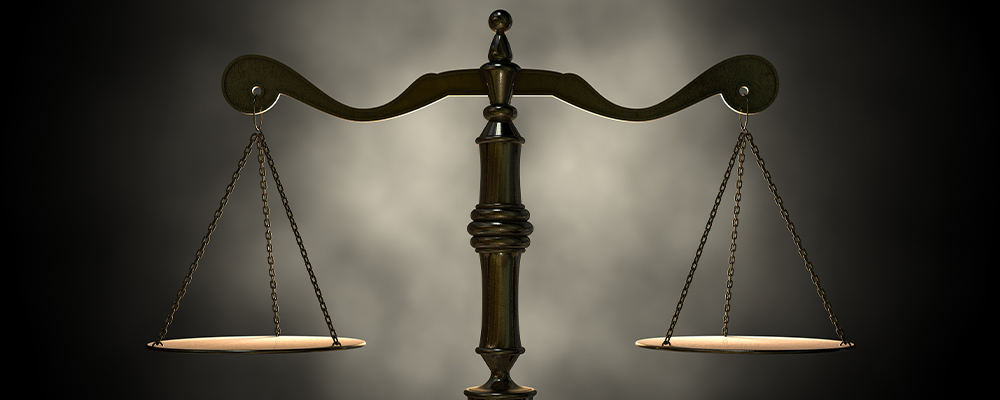 Antigone
by Sophocles, Translated by Nicholas Rudall
Directed by Gabrielle Randle-Bent,
Associate Artistic Director

Feb 02, 2024 — Feb 25, 2024
Tickets
As Antigone mourns her brothers who have murdered each other in a civil war, she must decide if she will sacrifice her life to balance the scales of justice. Her victorious brother is posthumously exalted; her treasonous brother is left unburied by order of King Creon, Antigone's uncle and adversary. Antigone deliberately defies the king's edict and buries her traitorous brother, igniting a devastating chain of events and thrusting urgent questions of justice to the fore.


With Antigone, Sophocles's timely masterwork, Associate Artistic Director Gabrielle Randle-Bent (The Island) brings Court's Oedipus Trilogy – Oedipus Rex, The Gospel at Colonus, and Antigone – to an exhilarating conclusion. Randle-Bent's striking interpretation of Founding Artistic Director Nicholas Rudall's translation – featuring Aeriel Williams in the titular role and Timothy Edward Kane as King Creon – not only completes this theatrical odyssey, but renders Sophocles's classic tale electrifyingly alive, inviting audiences to hear his poetry anew. As a result, Randle-Bent frees Antigone from the trap of martyrdom, situates her in our modern conversation about the price of democracy, and asks – crucially – if it's a price we're willing to pay.
Accessible performances:
February 24, 2024 at 2:00pm (Touch Tour/Audio Description/ASL Interpretation)
February 25, 2024 at 2:00pm (Open Captioning)
Subscriptions including this production are on sale now and can be purchased online or by calling (773) 753-4472.
Subscribe Now
Accessibility equipment loaned by Cultural Access Collaborative with special thanks to the Chicago Academy of Sciences / Peggy Notebaert Nature Museum.