Court's Spotlight Reading series hopes to redefine—and ultimately expand—the canon of classic Theatre by presenting readings of rarely produced plays by authors of color. The series aims to introduce more Chicagoans to the authors and their work, and to expand Court's artistic values into more communities in the city, with a focus on the south side.
The inaugural year of the program attracted more than 400 attendees, and we hope to expand upon that success as we establish new relationships. A list of past readings is available here.
The Spotlight Reading series is made possible in part by a grant from

2018 Spotlight Reading Series Events: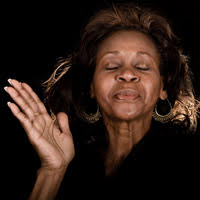 The Dance on Widow's Row
Written by Samm-Art Williams | Directed by Aaron Mays
NEIU Carruthers Center for Inner City Studies
Monday February 26 | 6:30PM
The Dance on Widow's Row is a comedy about four widows who, despite the odds, are determined to find love. Depicted in a fictional coastal community in eastern North Carolina, Magnolia, Annie, Simone and Lois invite the area's most eligible bachelors to an intimate soiree. Having already buried nine husbands altogether, the women are willing to defy small-town mores and endure vicious gossip if there's a chance to meet Mr. Right tonight.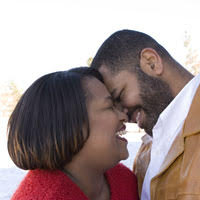 Puddin 'n Pete
Written by Cheryl L. West | Directed by Ernest Perry, Jr.
AKArama Community Service Center
Monday, April 16 | 6:30PM
Puddin is an executive secretary with plans for a better future and a deep mistrust of men. Pete is a high school janitor with little education or guile but plenty of down-home, country wisdom. Each one has had failed marriages, but this middle-aged couple has put their bad experiences behind them, discovering what they have in common is their need for each other.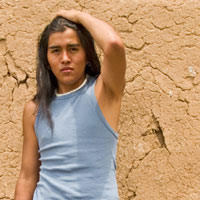 The Independence of Eddie Rose
Written by William S. Yellow Robe Jr.
Directed by Juan Ramirez
American Indian Center
Monday, July 23 | 6:30PM
This Native American drama tells the story of a teenage boy confronted with the challenges of family alcoholism and domestic violence. Eddie is forced to choose between the learned way of a broken society and traditional values of the Red Road. While pursuing self-discovery, he saves his younger sister and, with the help of his aunt's wisdom, works to save his family.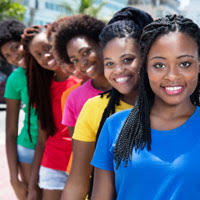 Long Time Since Yesterday
Written by P.J. Gibson | Directed by Patrese D. McClain
South Shore Cultural Center
Monday, September 17 | 7:00PM
Set in suburban New Jersey in the early 1980s, this potent drama is about a reunion of college classmates, now in their thirties, at the funeral of a friend who killed herself. These women are prosperous, professional Black women who have gone through the 1960s and come out on top of the 1980s. At the wake, they confront the truth about their own lives and about the suicide which has again brought them together.
Burghers of Calais
Written by Edgar White | Directed by Ron OJ Parson
NEIU Carruthers Center for Inner City Studies
Monday, November 5 | 6:30PM
In this farce from 1970, playwright Edgar White finds parallels the real-life story of the Scottsboro Boys and Auguste Rodin's Burghers of Calais, a famous sculpture epicting the town's fathers who offered themselves as hostages to the invading English during the Hundred Years' War.