Home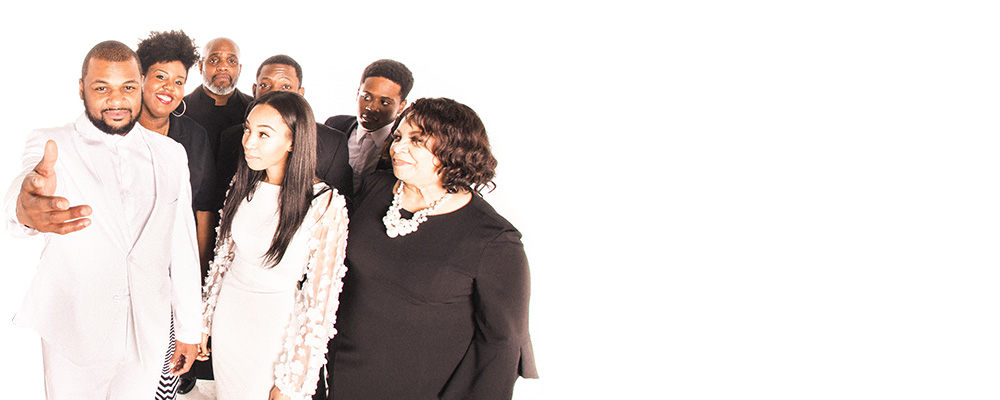 Up Next
A redemptive celebration, this one-of-a-kind theatrical event breathes new life into a classic myth with a score of powerful gospel music.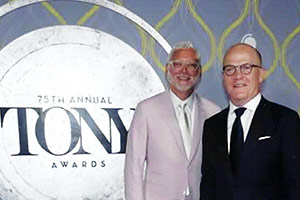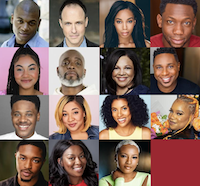 We are thrilled to announce the cast of The Gospel at Colonus, conceived and adapted by Lee Breuer, with music composed by Bob Telson. Running from May 12 – June 11, tickets for The Gospel at Colonus are available for purchase online or by calling the Box Office at (773) 753-4472.
Mourn no more. Retribution comes.