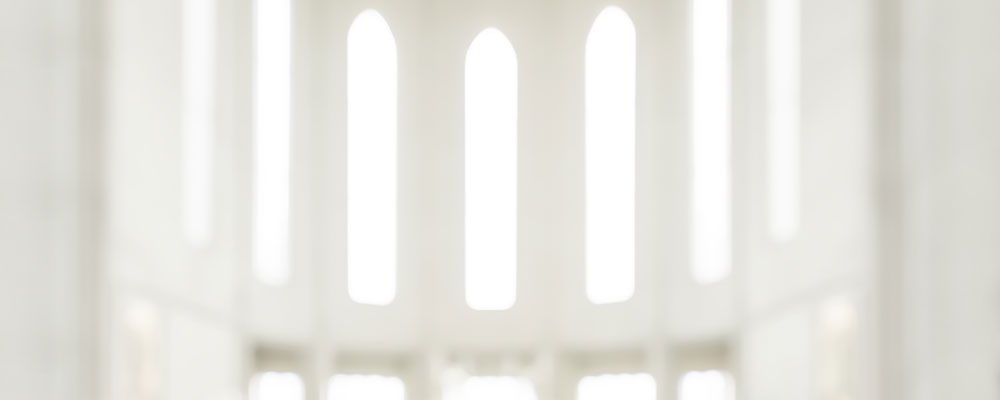 The Gospel at Colonus
Adaptation and Original Lyrics by Lee Breuer
Adapted Lyrics by Lee Breuer and Bob Telson
Music by Bob Telson
Production by Mark J.P. Hood and Charles Newell

May 12, 2023 — Jun 11, 2023
Tickets
"Whether you're a monotheist or a polytheist or no theist at all, it will speak to you, and you might answer back, dancing and clapping and lifting your own voice." -The New York Times
Soulful and stirring, The Gospel at Colonus reimagines the story of Oedipus as the centerpiece of an African American Pentecostal church service. A redemptive celebration, this one-of-a-kind theatrical event breathes new life into a classic myth with a score of powerful gospel music. A bold collaboration from an extraordinary team of artists led by Mark J.P. Hood and Charles Newell, The Gospel at Colonus builds upon the strengths and experiences of its artists to bring this smash hit to life with new clarity on Chicago's South Side.
Accessible performances:
June 10, 2023 at 2:00pm/Touch Tour at 12:30pm (Touch Tour/Audio Description)
June 11, 2023 at 2:00pm (Open Captioning)
June 11, 2023 at 7:30pm (ASL Interpretation)
Subscriptions including this production are on sale now and can be purchased online or by calling (773) 753-4472.
Subscribe Now