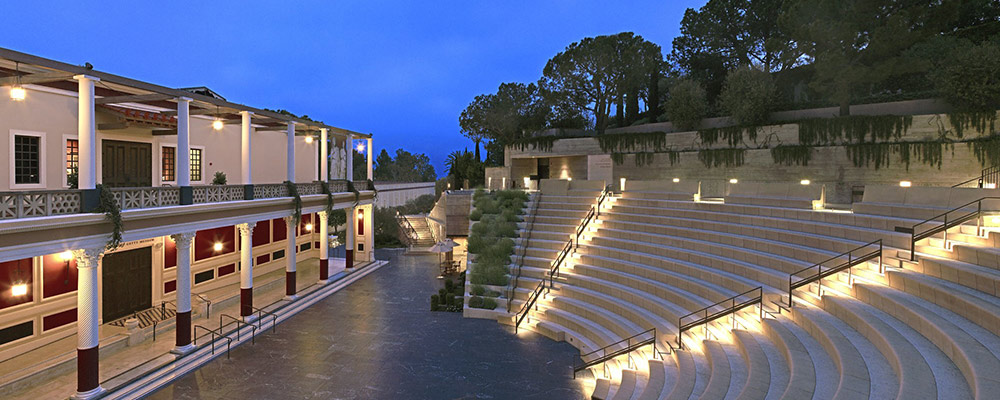 Iphigenia in Aulis at The Getty Villa
in Malibu, California

Sep 07, 2017 — Sep 30, 2017
For our West coast friends or those planning a trip to the golden state, consider visiting The Getty Villa for the remount of Court's Iphigenia in Aulis.
Each fall, the Outdoor Theater at The Getty Villa series features a classical tragedy or comedy in the Villa's dramatic Barbara and Lawrence Fleischman Theater, an outdoor venue modeled after ancient Greek and Roman theatres. These productions are drawn from respected theatres across the nation, and an invitation to the Getty Villa is a highly-sought honor for theatres producing classical works. Court Theatre is honored to remount our production of Iphigenia in Aulis at the Getty Villa stage in Malibu, California.
The Getty Villa
17985 Pacific Coast Highway
Pacific Palisades, California
Iphigenia in Aulis was translated by respected classics scholar and Court Founding Artistic Director Nicholas Rudall and updated for the 2014 production. At the Getty, Charles Newell, Marilyn F. Vitale Artistic Director, will lead this revival of the original production along with returning cast members Mark L. Montgomery as Agamemnon, Sandra Marquez as Clytemnestra, and Stephanie Andrea Barron as Iphigenia. Iphigenia in Aulis tells the story of the Greek general Agamemnon, who sets a course westward to begin what will become known as the infamous Trojan War and is stranded with his fleet in the middle of the Mediterranean. The goddess Artemis has killed the winds, and the only way for Agamemnon to appease her and win glory in Troy is to offer an impossible sacrifice: his own daughter.
Production travel between California and Chicago provided by 

Photos
Articles and Interviews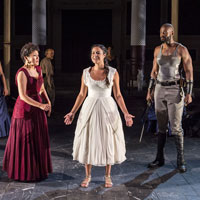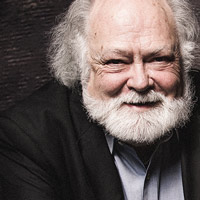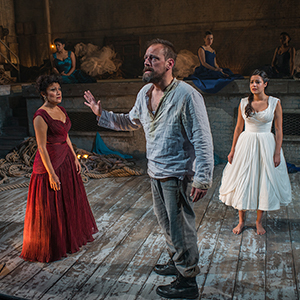 Related Events