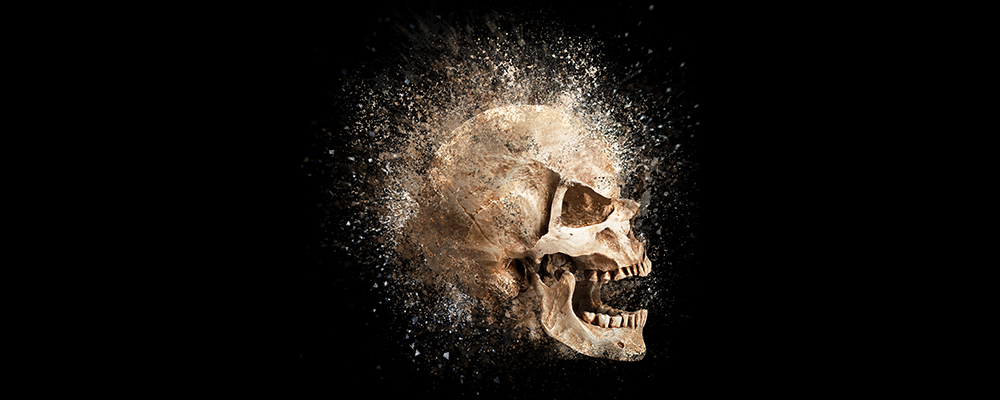 Rosencrantz and Guildenstern Are Dead
by Tom Stoppard
Directed by Charles Newell,
Marilyn F. Vitale Artistic Director

Mar 29, 2024 — Apr 21, 2024
Tickets
Everyone dies, but not everyone's death is pre-ordained by Shakespeare. Rosencrantz and Guildenstern Are Dead puts the spotlight on two of Shakespeare's minor characters as they wrestle with fundamental, pressing questions of identity, loss, fate, friendship, and the absurdity of existence. As they hurtle towards their imminent demise, Rosencrantz and Guildenstern unlock what it means to be truly alive.
After directing The Hard Problem, Arcadia, Travesties, and The Invention of Love at Court and Rock 'n' Roll at Goodman Theatre, Director Charles Newell turns his expert eye to Tom Stoppard once more. His deconstructed interpretation of one of Stoppard's earliest and best-known works propels the story forward with newfound immediacy. And, in so doing, Newell unveils the emotional in the existential, and urges us to reconsider what we know about Rosencrantz and Guildenstern, Hamlet, and perhaps even Tom Stoppard himself.
Accessible performances:
April 20, 2024 at 2:00pm (Touch Tour/Audio Description/ASL Interpretation)
April 21, 2024 at 2:00pm (Open Captioning)
Subscriptions including this production are on sale now and can be purchased online or by calling (773) 753-4472.
Subscribe Now
Accessibility equipment loaned by Cultural Access Collaborative with special thanks to the Chicago Academy of Sciences / Peggy Notebaert Nature Museum.