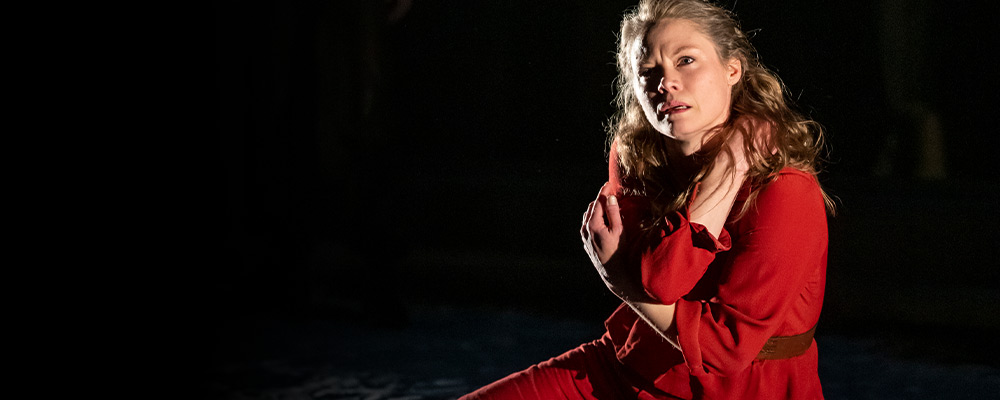 The Lady from the Sea
by Henrik Ibsen
Adapted from a new translation by Richard Nelson
Directed by Shana Cooper

Feb 25, 2022 — Mar 27, 2022
Tickets
For the safety of our audiences, cast, and crew, The Lady From the Sea performances will now begin 3 weeks later than previously scheduled. The production will now run from February 25 through March 27, 2022. If you have tickets, no action is required. We have rescheduled your performance and you should have received an email with your new date. Questions or concerns, please call the Box Office at (773) 753-4472.
When a sailor returns to fulfill their promise, a lighthouse keeper's daughter must choose between her landlocked marriage and the mesmerizing allure of the sea. Hailed as a watershed moment in Ibsen's writing, The Lady from the Sea dissects issues of duty, marriage, and agency with raw emotion and disarming resonance.
Canceled in March of 2020 due to the coronavirus pandemic, The Lady from the Sea makes a triumphant return to Court's stage in a new translation from playwright Richard Nelson starring Chaon Cross (Photograph 51, The Hard Problem). Director Shana Cooper injects Nelson's text with a visceral physicality that thrillingly reflects and refracts Ibsen's structure and characterization.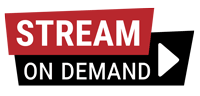 We are pleased to announce that The Lady From the Sea will also have a streaming option available for patrons who prefer to view this production from home. Professionally captured with multiple cameras, our on-demand video version will offer an intimate way to experience Richard Nelson's new translation of this beautiful play. More details coming soon!
The Lady from the Sea is sponsored by Sidley Austin Foundation and Elizabeth F. Cheney Foundation
---
COVID-19 Policy: All visitors to Court Theatre must provide proof of vaccination accompanied by a valid photo ID. By exception, visitors who are unable to be vaccinated for medical reasons or due to a sincerely-held religious belief may provide proof of a negative COVID-19 test taken within 72 hours of the event start time. University of Chicago students, faculty, other academic appointees, postdoctoral researchers, and staff subject to the University's vaccine requirements may demonstrate proof of compliance by presenting their UChicago ID at entry.
All visitors must wear a mask while at Court Theatre.
Public convening may not be safe for all and carries a risk for contracting COVID-19, particularly for those unvaccinated. Participants will not know the vaccination status of others and should follow appropriate risk mitigation measures.