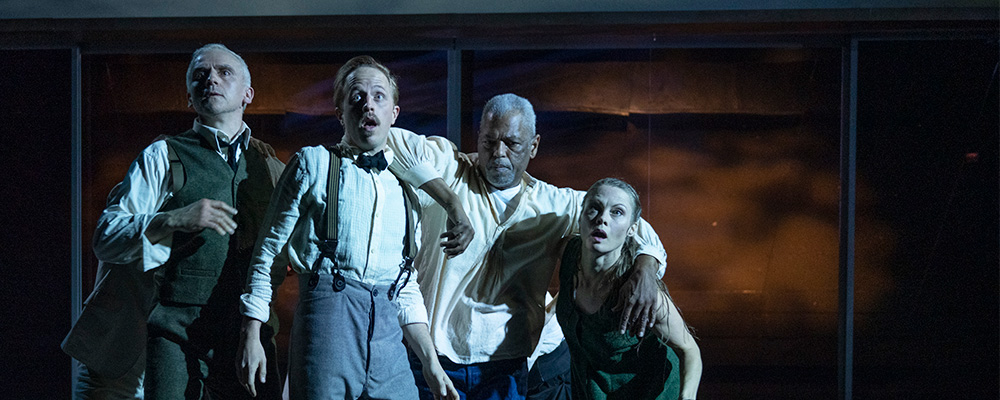 The Lady from the Sea
by Henrik Ibsen
Adapted from a new translation by Richard Nelson
Directed by Shana Cooper

Feb 25, 2022 — Apr 10, 2022
"overflows with metaphor and verbal imagery … Cross is luminous" -Chicago Sun-Times
Tickets to The Lady from the Sea are no longer available.
When a sailor returns to fulfill their promise, a lighthouse keeper's daughter must choose between her landlocked marriage and the mesmerizing allure of the sea. Hailed as a watershed moment in Ibsen's writing, The Lady from the Sea dissects issues of duty, marriage, and agency with raw emotion and disarming resonance.
Canceled in March of 2020 due to the coronavirus pandemic, The Lady from the Sea makes a triumphant return to Court's stage in a new translation from playwright Richard Nelson starring Chaon Cross (Photograph 51, The Hard Problem). Director Shana Cooper injects Nelson's text with a visceral physicality that thrillingly reflects and refracts Ibsen's structure and characterization.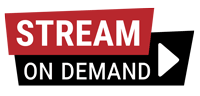 No longer available. Professionally captured with multiple cameras, our on-demand video version offers an intimate way to experience this beautiful play. The stream is available March 21 – April 10, 2022. Questions? See our streaming FAQ or call the Box Office at (773) 753-4472.
The Lady from the Sea is sponsored by Sidley Austin Foundation and Elizabeth F. Cheney Foundation
Download a PDF of the Program
Videos
Photos
Articles and Interviews