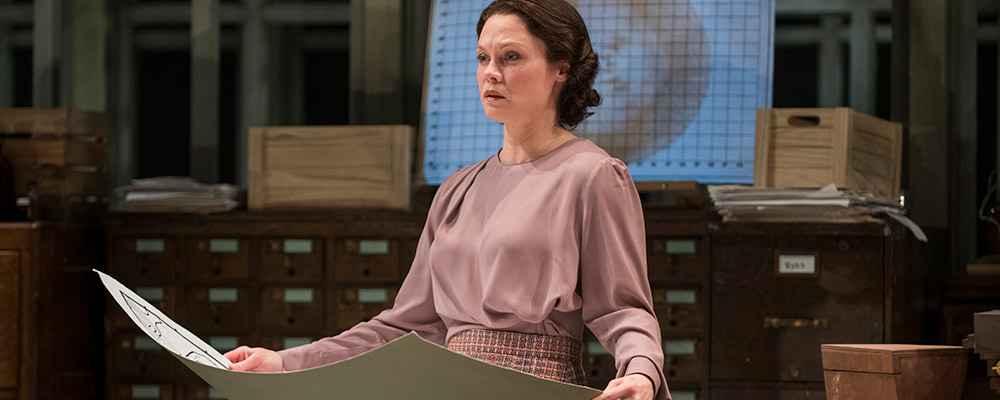 EXTENDED BY POPULAR DEMAND
Photograph 51
By Anna Ziegler
Directed by Vanessa Stalling
Jan 17, 2019 — Feb 23, 2019
★★★★ "Fascinating… there is no better 90 minutes in town."

"The role of Franklin has allowed the actress Chaon Cross to do the best work of her career. If this were a movie, there would be Oscar chatter."

–Chris Jones, Chicago Tribune
History may well remember the work of Watson and Crick that shaped biology, but it was British chemist Rosalind Franklin who provided the key to the double helix DNA discovery. Photograph 51 shares the complex story of an ambitious female scientist in a world of men, her pursuit for the secret of life, and her forgotten accomplishments.
Featuring Chaon Cross as Rosalind Franklin.
As the Center for Classic Theatre, Court invited collaborations with scientific experts at the University of Chicago as partners for Photograph 51, to utilize the intellectual resources unique to Court Theatre.
---
Approximate Running Time: 90 minutes, presented without intermission
Videos
Photos
Articles and Interviews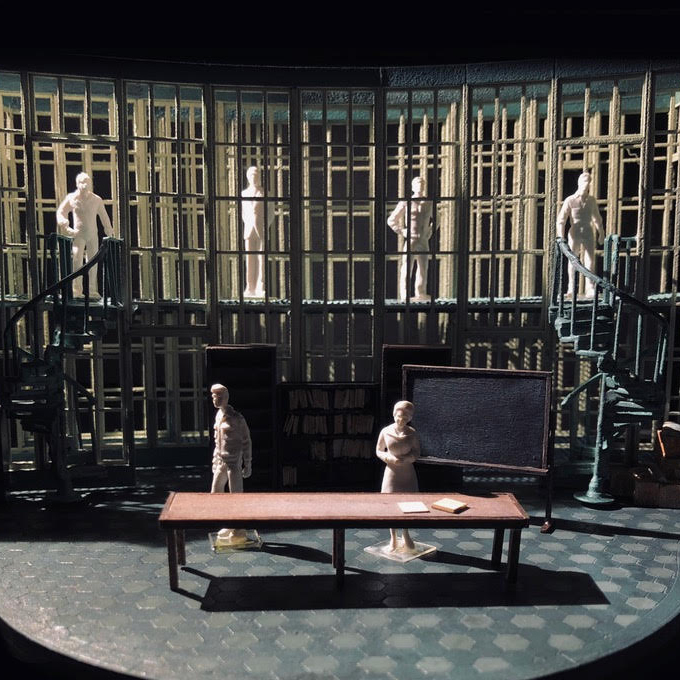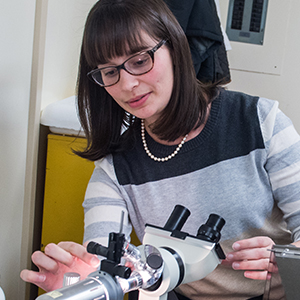 Related Events
stEMPOWER HER

On February 9, join us for an open house and panel discussion designed to empower young women to pursue their STEM goals.