The work of one of modernism's central figures is prime material for various adaptations. With the play's enduring themes, filmmakers around the world have seized the chance to direct their own rendition of The Lady from the Sea. Adaptations provide insight into the changing perceptions of the play and how a piece of theatre can withstand the test of time to continue enrapturing audiences.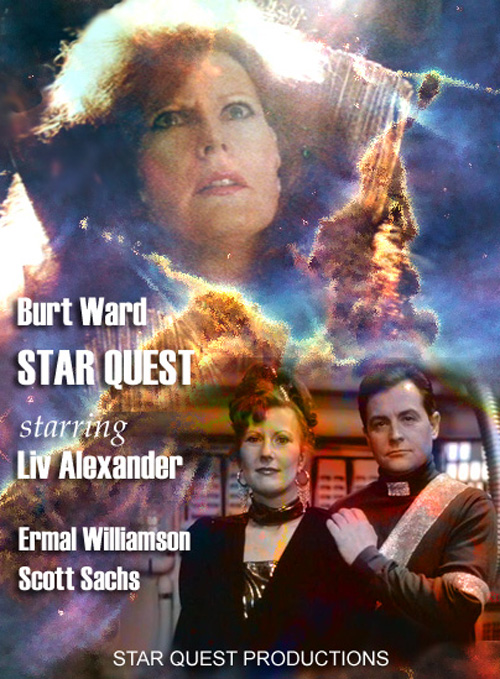 In 1954, an Argentine production of The Lady from the Sea, called La Dama del Mar, went to the silver screen. In 1922, an Italian production La Donna del Mare was also created. This far-reaching presence of Ibsen betrays the enduring relevance of his plays. This work has also been adapted for other mediums, such as the ballet Kvinnan från havet from choreographer Birgit Cullberg. Soaring operatic works have appeared at festivals from Scotland to China. The sci-fi movie Star Quest directed by Vic Alexander is also loosely based on the play, featuring a woman from the stars who comes to Earth and marries a scientist but is forced to choose between two paths when a figure from her past returns.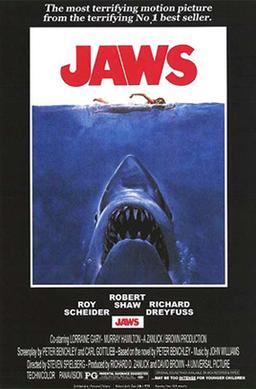 Planet Ibsen is a dramatic film adaptation centering around Ibsen's infamous rivalry with August Strindberg. It takes the figure of Strindberg and plops him in one of Ibsen's own plays with the ultimatum that he must rewrite it in order to change his life in reality. The film plays with themes found in Ibsen's works, such as the nature of choice and its consequences. Carl Gottlieb, the co-screenwriter of the film Jaws, even once claimed that he and Spielberg drew inspiration for the blockbuster from Ibsen's play An Enemy of the People.
The motifs of this play connect audiences of entirely different backgrounds in a thoughtful examination of the social institutions that inevitably bind them together. The complexities of relationship dynamics and cultural pressures on the individual remain relevant points of modern-day discourse, ensuring the continued presence of Ibsen in the academic field and beyond.  
As for Ibsen the person, the controversial figure went into a self-imposed exile to Italy after finding extreme dissatisfaction with his life in Norway, despite his professed love for the country. He did eventually return, though nearly three decades later. He is considered the father of modernist theatre, and with this title comes the adulation of both him and his works. In 2006, a puppet play about the playwright called The Death of Little Ibsen premiered and was even performed that same year at the International Ibsen Festival of Norway.
The legacy of Ibsen's works continues to touch the stage and beyond. This palpable permanence and the gravity of his motifs ensure that his plays remain relevant and performed throughout the world. Audiences continue to be enraptured by the nuanced characters and lasting effects of Ibsen on media, as exemplified by plays like The Lady from the Sea and countless others.
---
Ready to dive into The Lady from the Sea? Begins February 25, 2022. Learn more →