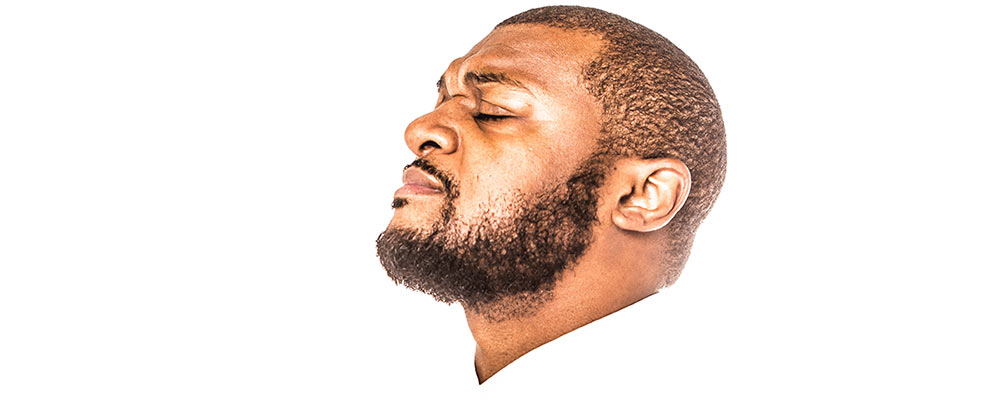 The Tragedy of Othello, the Moor of Venice
by William Shakespeare
Directed by Charles Newell & Gabrielle Randle-Bent
Featuring Kelvin Roston, Jr as Othello
Oct 07, 2021 — Nov 21, 2021
"Of all Shakespeare's great tragedies, none feel as personal as that of the Moor of Venice." -Chicago Tribune
Othello—the noble general, husband, scholar, and traveler—fights for his life, right to love, and position in society. When Othello's closest confidant objects to his actions, their brotherhood is shattered, provoking a series of tragic events for Othello and everyone around him.
Co-directors Charles Newell and Gabrielle Randle-Bent helm this theatrical examination of humanity and tragedy in Shakespeare's fraught and famous work. Through scenic design that place audiences in the middle of the action, this telling grapples with how complex notions of race, gender, and complicity at the heart of the play's murderous events speak to a world on the brink of change.
In addition to live performances, a digital version will be available to stream on-demand.
Subscriptions including this production are on sale now and can be purchased online or by calling (773) 753-4472.
Subscribe Now