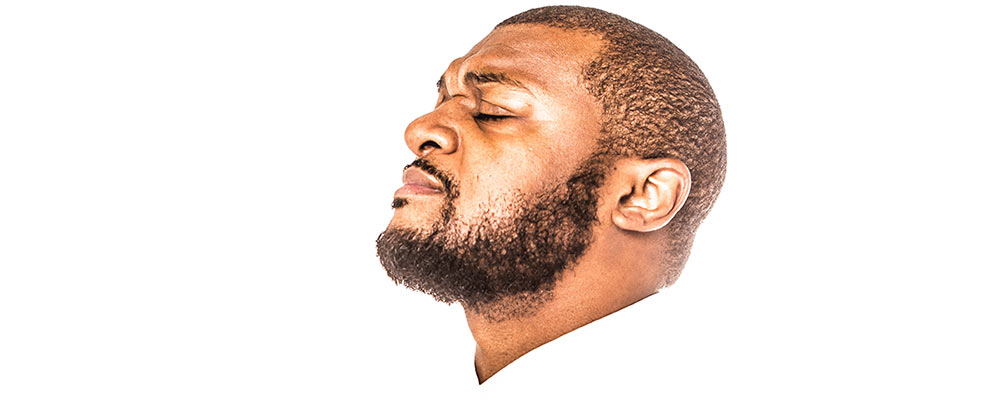 THE REIMAGINED 2020/21 SEASON
Othello
by William Shakespeare
Adapted and Directed by Charles Newell
with Associate Director Gabrielle Randle-Bent
Jul 08, 2021 — Aug 08, 2021
"Of all Shakespeare's great tragedies, none feel as personal as that of the Moor of Venice." -Chicago Tribune
Othello, the great Venetian general, unknowingly seals his fate when he fails to select his standard-bearer, Iago, for a military promotion. When his wife, Desdemona, is implicated in an affair, Othello is faced with a series of irreversible events that spell catastrophe for him and his country. Kelvin Roston, Jr. (Oedipus Rex, King Hedley II) returns to Court to star in this intimate new take on Shakespeare's complex tragedy about jealousy, ego, and betrayal. Marilyn F. Vitale Artistic Director Charles Newell and his team will rigorously interrogate how identity is constructed along personal, racial, and political lines.
A digital version will be available to stream for patrons who do not yet wish to attend in person.
Subscriptions including this production are on sale now and can be purchased online or by calling (773) 753-4472.
Subscribe Now