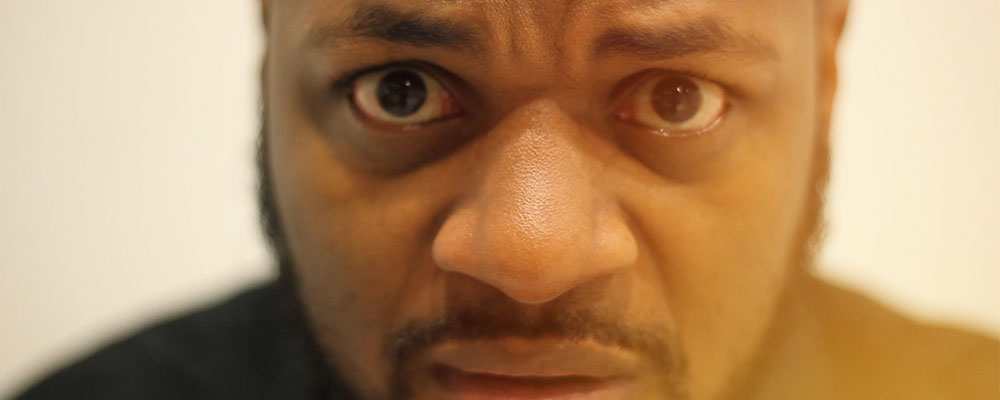 Othello
By William Shakespeare
Adapted and directed by Charles Newell
May 13, 2021 — Jun 13, 2021
"Of all Shakespeare's great tragedies, none feel as personal as that of the Moor of Venice." -Chicago Tribune
Othello, the great Venetian general, unknowingly seals his fate when he fails to select his standard-bearer, Iago, for a military promotion. Implicating Othello's wife, Desdemona, in an affair, Iago sets forth a series of irreversible events that spell catastrophe for Othello and his country.
Kelvin Roston, Jr. and Timothy Edward Kane who sparred in Oedipus Rex return to Court to star in this intimate new take on Shakespeare's tragedy about jealousy, ego, and betrayal. Charles Newell, Marilyn F. Vitale Artistic Director, combines Shakespeare's words with exhilarating movement and elements of the 16th-century story by Cinthio that inspired Othello, crafting a production that physicalizes the poetry of the original text with raw immediacy.
Subscriptions including this production are on sale now and can be purchased online or by calling (773) 753-4472.
Subscribe Now