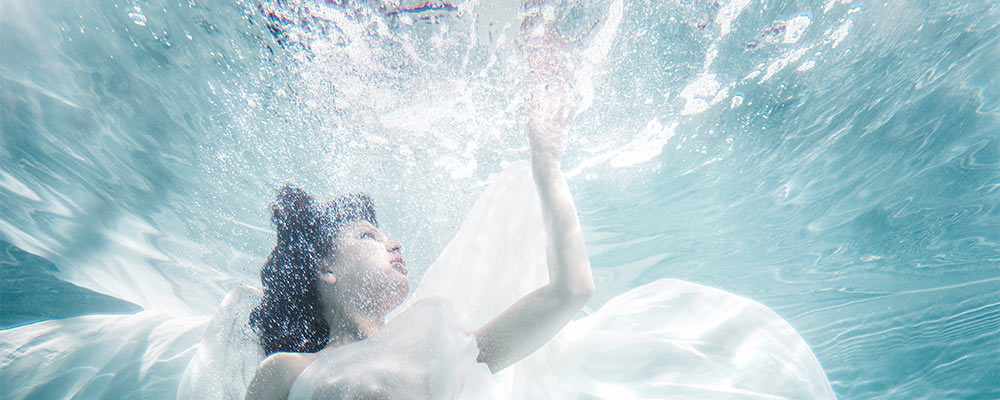 THE REIMAGINED 2020/21 SEASON
Titanic
(Scenes from the British Wreck Commissioner's Inquiry, 1912)
by Owen McCafferty
Directed by Vanessa Stalling
Apr 29, 2021 — May 30, 2021
The sinking of the RMS Titanic has long been studied for its historical significance and unmistakable hubris. A survivors' story fraught with intrigue, Owen McCafferty's Titanic (Scenes from the British Wreck Commissioner's Inquiry, 1912) tells the story using verbatim testimonies from witnesses of the wreck. What emerges is a startling portrait of class, chaos, and moral ambiguity. Vanessa Stalling (Jeff Award-winning director of Photograph 51 and United Flight 232) brings her singular artistry to McCafferty's text. Leveraging audio technology, she and her team will create an expansive soundscape that allows the testimonies of each individual to resonate with audiences through a heightened, visceral experience that pushes the boundaries of design and theatrical performance. 
A digital version will be available to stream for patrons who do not yet wish to attend in person.
Subscriptions including this production are on sale now and can be purchased online or by calling (773) 753-4472.
Subscribe Now