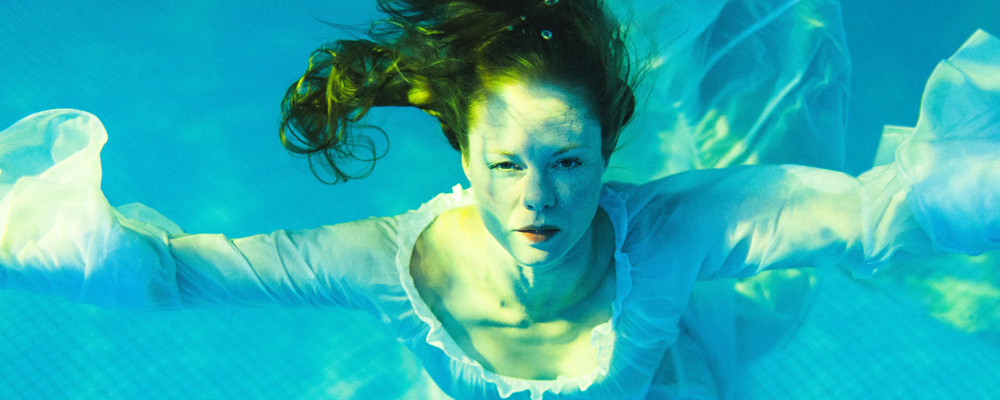 Henrik Ibsen's
The Lady from the Sea
Translated by Rolf Fjelde
Directed by Shana Cooper
Mar 12, 2020 — Apr 12, 2020
Tickets
"What perennially strikes me about Ibsen is his raging modernity… Ibsen reminds us that structure is meaning and that there is a moral and aesthetic thrill in the moment of revelation." -The Guardian
When a sailor returns to fulfill his promise, a lighthouse keeper's daughter must choose between her landlocked marriage and the mesmerizing allure of the sea. Hailed as a watershed moment in Ibsen's writing, The Lady from the Sea dissects issues of duty, marriage, and agency with raw emotion and disarming resonance. Director Shana Cooper injects the text with a visceral physicality that thrillingly reflects and refracts Ibsen's structure and characterization.
Subscriptions including this production are on sale now and can be purchased online or by calling (773) 753-4472. 
Subscribe Now
Photo of Chaon Cross by Joe Mazza.
Tickets
Enjoy more great theatre for less when you subscribe→ 
Select a Performance Date/Time