Learning Guide: THE ISLAND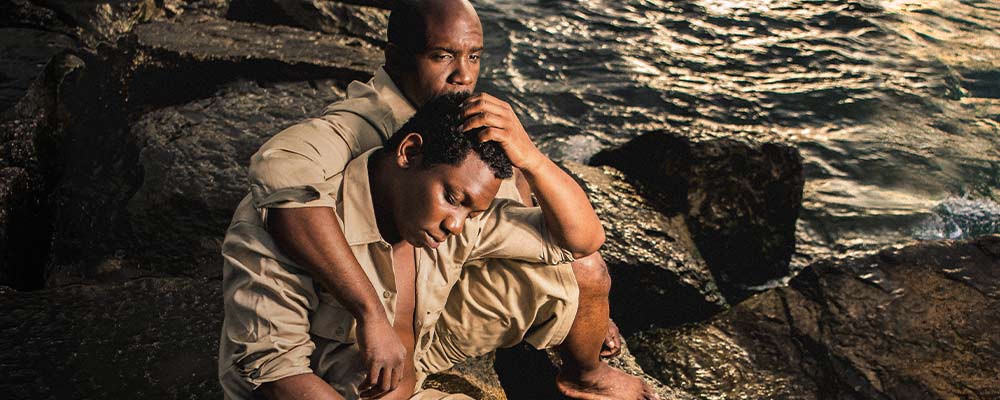 Check out these resources and classroom activities to prepare students to see The Island! We're thrilled to offer them as a complement to our Student Matinee program, and we hope they enrich your experience of this production.
Background
Classroom Activities
Articles
Photos and Videos
Feedback
We'd love to hear what you think of our Learning Guides! Please complete this brief survey to share your feedback.