Background: History, Dramaturgy, and Design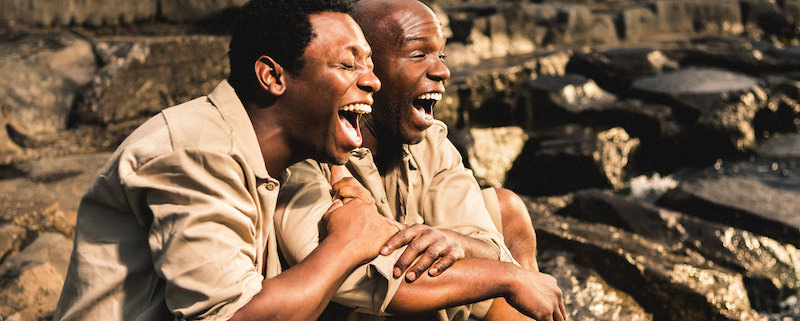 These texts and resources explore the history behind The Island, its dramaturgy, and design. Take a look and learn more!
History
Dramaturgy
What is Devised Theatre?: The Island has its origins in devised theatre – but what is it? How did it influence the creation of this play?
More Than Brothers: The Island Dramaturg Matthew Randle-Bent explores comradeship and resistance.
Design