Culture and Region as Told Through Props: THE ISLAND 
Court's Properties Manager (and general stage wizard) Lara Musard provides a brief overview of some of the props that enrich The Island. Read on to learn how she makes the world of the play real, specific, and visually striking.
Robben Island and The Prison Cell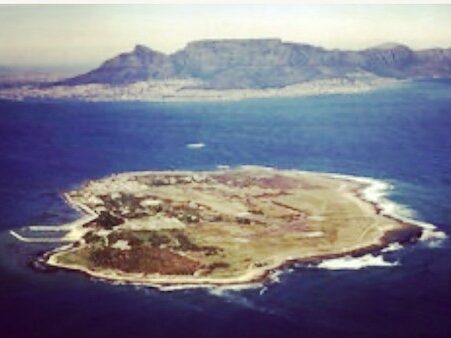 Robben Island was a common stopping point for passing ships in the 16th and 17th centuries. After early efforts at settlement, it was made a Dutch, and then a British, penal colony. The island housed a leper colony from 1846 to 1931, and those judged "insane" were also sent there.
The island is oval shaped, two miles long north–south, and one mile wide. It's flat and only a few meters above sea level as a result of an ancient erosion event. After fortification in 1961, the South African Apartheid government opened a maximum-security prison for political prisoners and convicted criminals, including Nelson Mandela and many other anti-Apartheid activists, until 1996 after the end of Apartheid.
In Court's production of The Island, Winston's and John's cell is represented by reproductions of the standard 1973 items that would have been found within. Shown here: Sleeping mat, two blankets, a bucket to be used for water and waste, and a mug.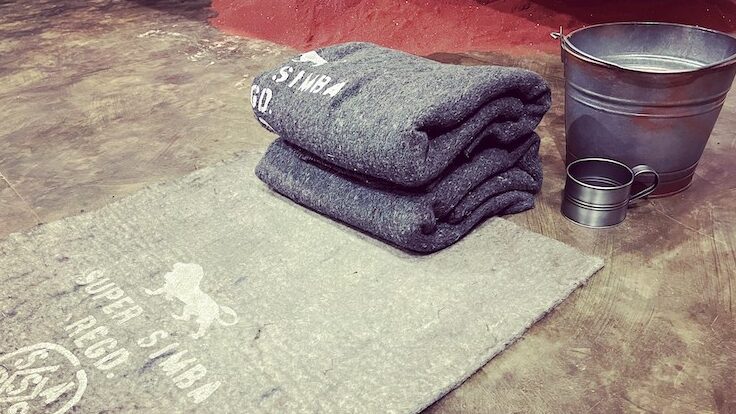 John's Letter From His Wife, Princess
All prisoners' letters – received and sent – were strictly controlled by the Censor's office. The Censor would cut or black out any content that was deemed undesirable. In 1973, prisoners could only read and receive letters written in the official languages recognized by the state – either Afrikaans or English. Communications in other regional languages were forbidden, including Xhosha, the dialect spoken by both Winston and John.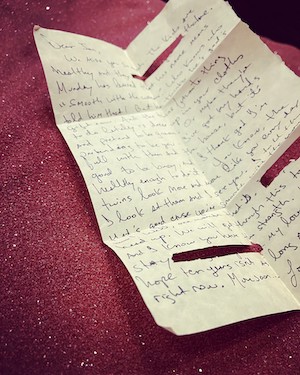 Antigone's Nail Necklace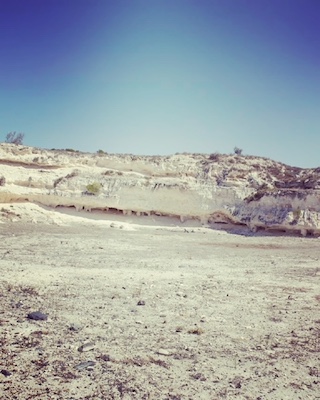 In very harsh conditions of extreme heat and eye-damaging reflective lime, prisoners were forced to perform hard labor in the island's quarries.
This is where John was able to find materials for the Antigone costumes, including nails for Winston's Antigone costume necklace.
---
The Island is on stage at Court Theatre from November 11 – December 4, 2022 → Get Tickets.