Court Theatre Honored with 5 Jeff Awards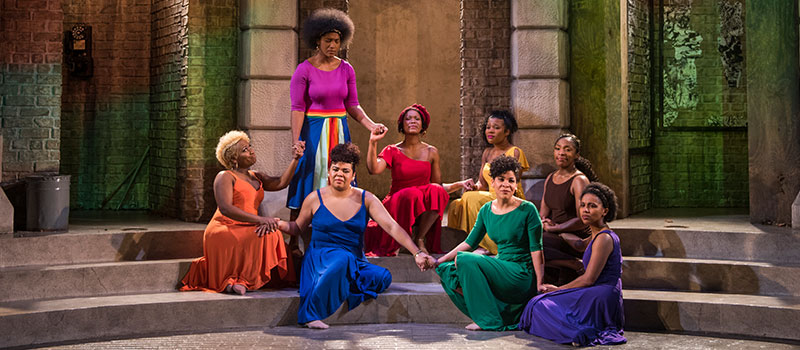 We're thrilled to share with you that Court was nominated for fifteen Jeff awards at this year's ceremony and won five total awards. Productions honored included For Colored Girls, Maunual Cinema's Frankenstein, and Photograph 51.
Overall, this year's ceremony served as a reminder of the depth and breadth of work being done across Chicagoland—work Court is honored to be a part of. Here's to another season of great plays!
Photo by Michael Brosilow.