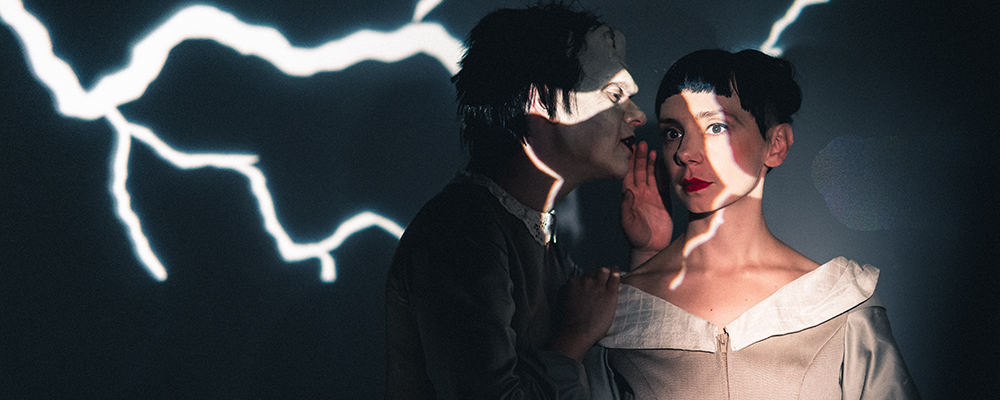 World Premiere
Frankenstein
by Manual Cinema
adapted from the novel by Mary Shelley
concept by Drew Dir
devised by Drew Dir, Sarah Fornace, & Julia Miller
original music by Kyle Vegter & Ben Kauffman
Nov 01, 2018 — Dec 02, 2018
"Manual Cinema is talent incarnate" —Helen Shaw, Time Out New York

"Incredibly ingenious … Manual Cinema has invented a new genre" —Alison Flett, InDaily
Love, loss, and creation merge in unexpected ways in this thrilling classic gothic tale conceived by Manual Cinema. Stories of Mary Shelley, Victor Frankenstein, and his Monster expose how the forces of family, community, and education shape personhood—or destroy it by their absence.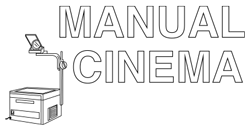 In a special world premiere presentation, internationally-renowned multimedia company Manual Cinema stitches together the classic story of Frankenstein with Mary Shelley's own biography to create an unexpected story about the beauty and horror of creation. Manual Cinema combines handmade shadow puppetry, cinematic techniques, and innovative sound and music to create immersive visual stories for stage and screen.
Approximate running time: Act One 53 minutes, 15-minute intermission, Act Two 43 minutes.
Download Program
---
Tickets
Select a Performance Date/Time
Have a promo code?
Videos
Articles and Interviews