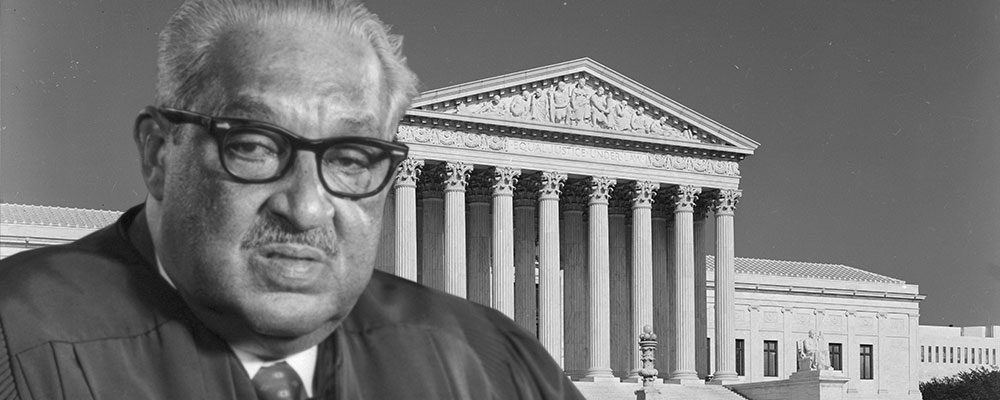 2 Performances Only!
Jun 02, 2018 — Jun 04, 2018
Thurgood is a one-man tribute to Justice Thurgood Marshall's pioneering career and legacy as the first African-American to sit on the Supreme Court. Justice Marshall revisits landmark civil rights victories, like Brown v. Board of Education, and the moments in history that are still charged with a moral urgency today.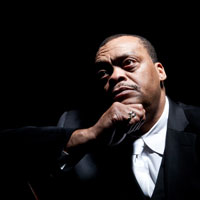 For a short time, Thurgood Marshall served on the Supreme Court with Antonin Scalia who is the subject of the final production in Court's 2017/18 season, The Originalist. Court favorite A.C. Smith (Gem of the Ocean, Waiting for Godot, Fences) will bring to life this vivid portrait of a civil rights icon in a special staged reading event.
Tickets
Subscribers enjoy free tickets as part of their benefits; check your email on 4/10 for an online code or call the box office to reserve. All other tickets are $10 general admission.
Select a Performance Date/Time
Have a promo code?
Related Events
The Originalist Discussion Series: May 10 - June 3

In the spirit of The Originalist, a play about listening to and engaging in civil discourse with those who have opposing viewpoints, Court is pleased to host a series of post-play discussions to delve deeper into the art and its related themes.