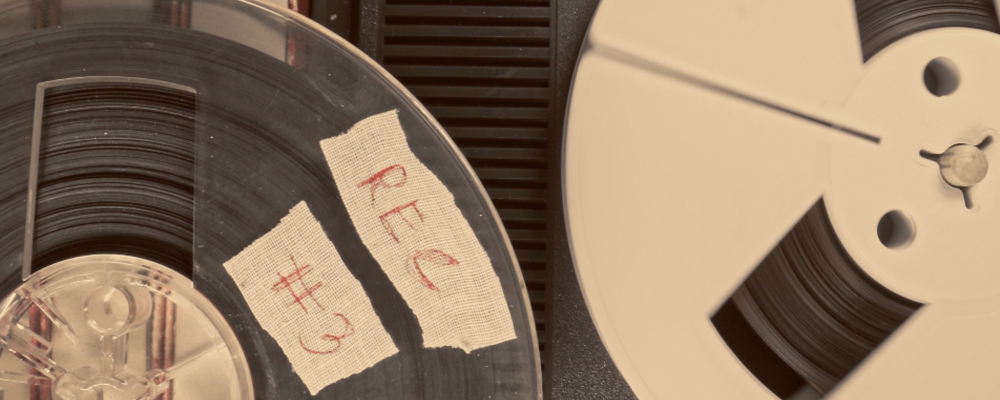 WORLD PREMIERE
Stokely:
The Unfinished Revolution
by Nambi E. Kelley
Directed by Tasia A. Jones

May 24, 2024 — Jun 16, 2024
Tickets
Civil rights activist Kwame Ture, born Stokely Carmichael, was a towering icon; a man of immense domestic and international importance; a man who refused to back down, step aside, or remain silent. But he was also just that: a man. Blending the historical and the personal with astonishing grace, Stokely: The Unfinished Revolution depicts one man's rise to prominence and the many people who made it possible, posing the question: what does it mean to trust someone with a movement when you can't trust them with your heart?
Tasia A. Jones makes her Court directorial debut with playwright and Prince Prize winner Nambi E. Kelley's (Native Son) evocative world premiere. Tracing the journey from Stokely Carmichael, the man, to Kwame Ture, the legend, Kelley illuminates the power of imperfection to humanize, and the power of that humanity to change the world.
Accessible performances:
June 15, 2024 at 2:00pm (Touch Tour/Audio Description/ASL Interpretation)
June 16, 2024 at 2:00pm (Open Captioning)
Subscriptions including this production are on sale now and can be purchased online or by calling (773) 753-4472.
Subscribe Now
Accessibility equipment loaned by Cultural Access Collaborative with special thanks to the Chicago Academy of Sciences / Peggy Notebaert Nature Museum.