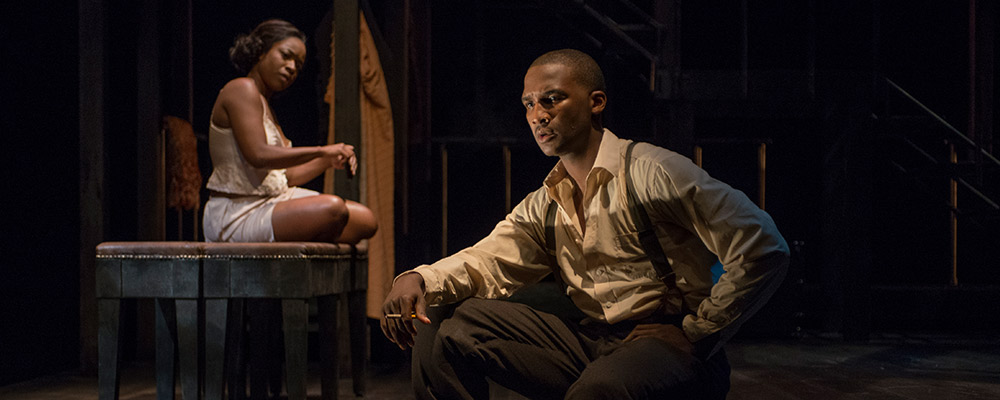 Co-produced with American Blues Theater
Native Son
by Nambi E. Kelley
based on the novel by Richard wright
directed by Seret Scott
Sep 11, 2014 — Oct 19, 2014
4 Stars "gutsy, powerful, relentless" -Chicago Tribune

5 Stars "To call this new adaptation … a stirring accomplishment feels like an understatement." -Time Out

"performed to stirring and timely effect … 'Native Son' is strong, serious stuff, just as it should be." -Wall Street Journal
Richard Wright's iconic novel about oppression, freedom, and justice comes to life on stage in this ground-breaking, world premiere adaptation.
Chicago. The South Side. The 1930s. A world where opportunity is elusive for people like Bigger Thomas. After landing a job in the home of a wealthy family, Bigger unwittingly unleashes a series of events that violently and irrevocably seal his fate.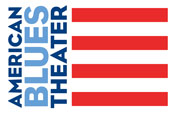 Adapted with theatrical ingenuity by Chicago's own Nambi E. Kelley, and co-produced with American Blues Theater, this Native Son captures the power of Richard Wright's novel for a whole new generation.
Sponsored by
Photo of Tracey Bonner and Jerod Haynes by Michael Brosilow.
Videos
Photos