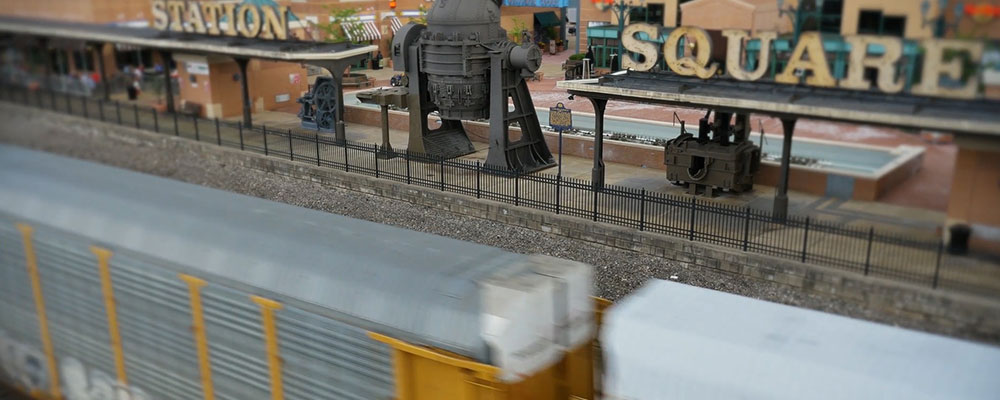 Two Trains Running
By August Wilson
Directed by Ron OJ Parson
May 12, 2022 — Jun 12, 2022
"Easily Mr. Wilson's most adventurous and honest attempt to reveal the intimate heart of history." -The New York Times
Amidst the Civil Rights Movement, Memphis Lee's restaurant is slated for demolition. While Memphis fights to sell his diner for a fair price, the rest of the restaurant's regulars search for work, love, and justice as their neighborhood continues to change in unpredictable ways.

Two Trains Running explores Black identity in the 1960s with passion and humor, demonstrating why Wilson is one of America's most essential voices. With his singular point of view, Resident Artist Ron OJ Parson directs the penultimate play in Court's ongoing commitment to staging all of Wilson's American Century Cycle.
Subscriptions including this production are on sale now and can be purchased online or by calling (773) 753-4472.
Subscribe Now
Sponsored by Allstate, Gustavo Bamberger and Martha Van Haitsma, and Neil Ross and Lynn Hauser
Ron OJ Parson's Residency is made possible by the Joyce Foundation