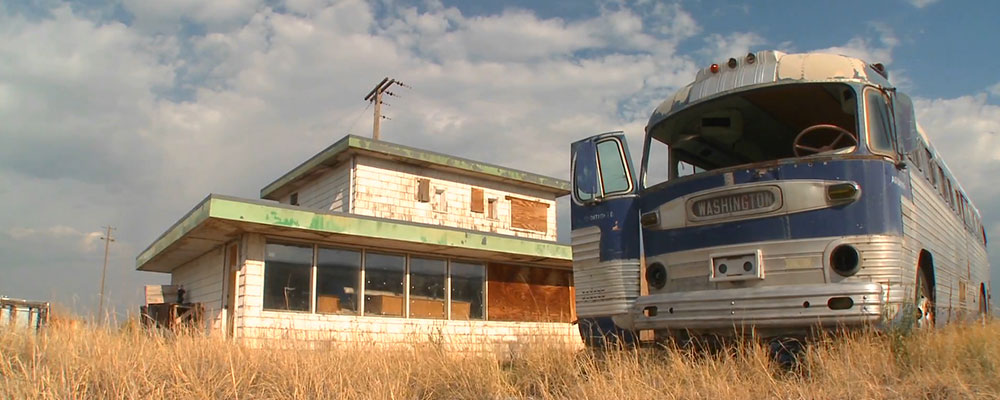 Nov 05, 2020 — Dec 06, 2020
"a gorgeous musical … gentle, funny, warm, wise" –Chicago Tribune
In 1964, a young Southern woman travels to Oklahoma, hoping that a televangelist will perform a miracle to heal the physical scars that have destroyed her confidence. On her pilgrimage, she meets a soldier who holds the promise of a different path to happiness.
Based on Doris Betts' short story, Violet is brought to life with a complex score of folk, gospel, and blues anthems from Tony Award-winning composer Jeanine Tesori (Caroline, or Change). Charles Newell, Marilyn F. Vitale Artistic Director, helms this musical about faith and the true nature of beauty.
Subscriptions including this production are on sale now and can be purchased online or by calling (773) 753-4472.
Subscribe Now