Patrese D. McClain joins Court staff as Director of Education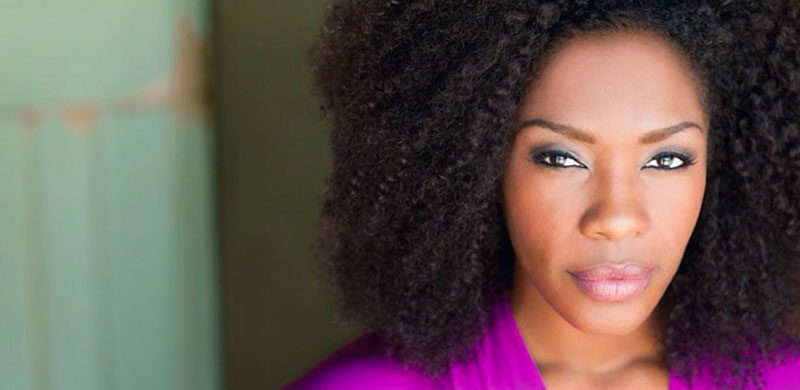 ---
Court Theatre is thrilled to announce that Patrese D. McClain officially joins us today as our Director of Education!
Patrese has been a teaching artist for Court's Artists-in-the-Schools program for several years, working with students across the South Side. She has become a face of the program around the city; partner school teachers, fellow teaching artists, and students all recognize her hard work and commitment. She most recently organized the 11th annual Exelon South Side Youth Performance Fest, bringing 66 students to Court's stage to perform—some on stage for the very first time.
Patrese will continue working with our wonderful lead teaching artists and coaches: Kona Burks, Jennifer Glasse, and Michael Pogue. Together, they will expand Court's work in the schools and serve our community.
Please join us in welcoming Patrese!