Court takes home four 2017 Equity Jeff Awards!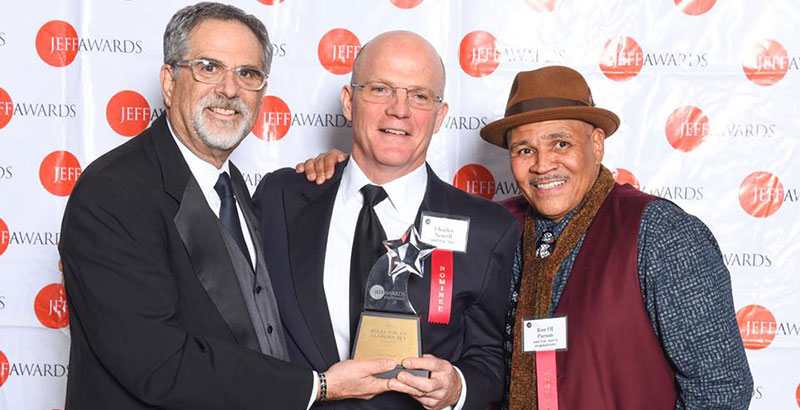 Court Theatre was a big winner at this year's 49th annual Joseph Jefferson Awards.
Michael Cristofer's Man in the Ring , directed by Marilyn F. Vitale Artistic Director Charles Newell, received the award for Best New Play and won the Sound Design award for designer Andre Pluess. Since Court commissioned the world premiere, Man in the Ring also received the Steinberg/ATCA New Play Award.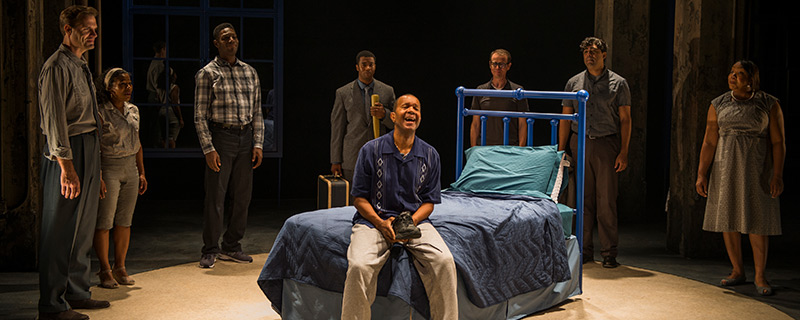 Blues for an Alabama Sky won the final award of the evening for Best Production, and Resident Artist Ron OJ Parson received the Best Director award. Blues for an Alabama Sky was the centerpiece for the Harlem Renaissance Celebration in Hyde Park, which brought together arts organizations and University of Chicago departments for a collection of community events honoring this moment in history.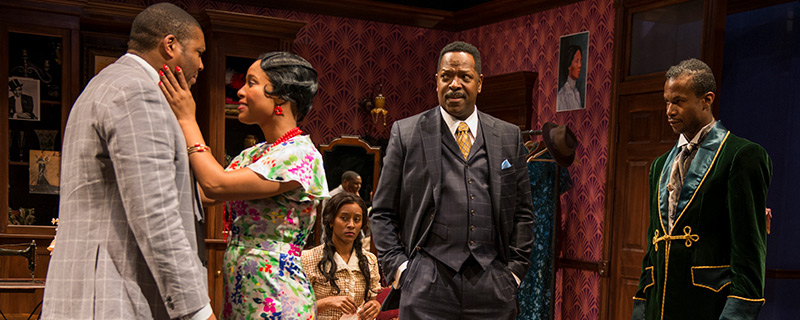 Congratulations to all in the Chicago theatre community!