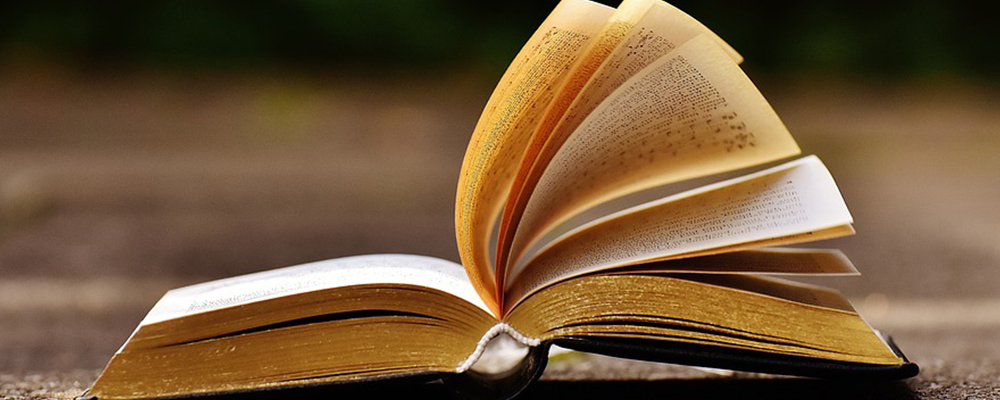 Oct 24, 2019 — Dec 05, 2019
Tickets
In conjunction with its production of Oedipus Rex, Court Theatre is hosting a book club for participants to more deeply explore the enduring themes of Sophocles' work and their relevance to current times. Participants in this exciting book club will meet over the course of four sessions to discuss and watch Oedipus Rex. Discussions will be lead by UChicago classics professor, and author of When Heroes Sing: Sophocles and the Shifting Soundscape of Tragedy, Sarah Nooter, and critic and Odyssey Project alumnus, Nicole Bond.
Our Oedipus Rex book club is presented as part of The Oedipus Trilogy, Court's ambitious, community-based approach to staging three works by Sophocles across its 2019/20 and 2020/21 seasons in conjunction with a series of robust public programs. Reciprocal conversations between Court artists, scholars at the University of Chicago, and community members from Chicago's South Side neighborhoods will inform each production of the trilogy, which includes Oedipus Rex, The Gospel at Colonus, and Antigone.
The Oedipus Rex book club is now full.
Location: Young Building, First Floor, Room Y-106 (5555 S. Ellis), across the small parking lot from Court Theatre
Dates:
Thursday, 10/24, 6:00-7:30PM – Text Discussion, Young 106
Thursday, 11/7, 6:00-7:30PM – Text Discussion, Young 106
Thursday, 11/21, 7:30 PM – Performance of Oedipus Rex, Court Theatre
Thursday, 12/5, 6:00-7:30PM – Production Discussion, Young 106
Please note: A separate ticket must be purchased to attend Oedipus Rex prior to the final meeting. If you already have purchased tickets to Oedipus Rex and need to exchange your ticket to 11/21 or a different performance, please contact Court's box office at (773) 753-4472.