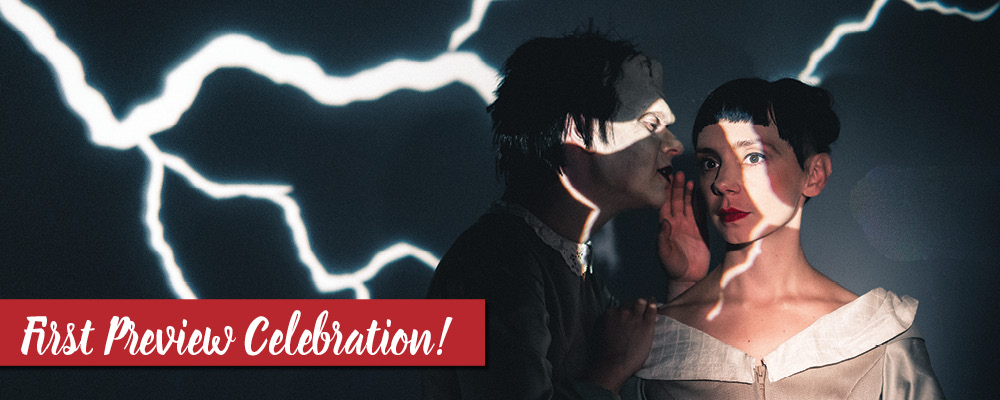 First Preview Celebration: Frankenstein
Leading Donors are invited to join us for the First Preview of Frankenstein. Be an audience member in the very first audience for this exciting adaptation of a literary classic, created by multimedia artists from Manuel Cinema. Before the show, enjoy light bites in our lobby from one of Court's dining partners! The performance will be followed by a post-show open house onstage, where audience members will be able to interact with the production elements onstage.
Thursday, November 1 at 7:30pm
Court Theatre
5535 S. Ellis Avenue
Leading Donors, please RSVP by October 25, 2018 to:
Lauren Sheely | Development Assistant | (773) 834-3563 | Email
Click here to add this event to your calendar.
---
Want to attend? Donate today or contact Lauren Sheely, Development Assistant, (773) 834-3563 or by email to make your gift of $1000 or above and receive invitations to all First Preview Events!