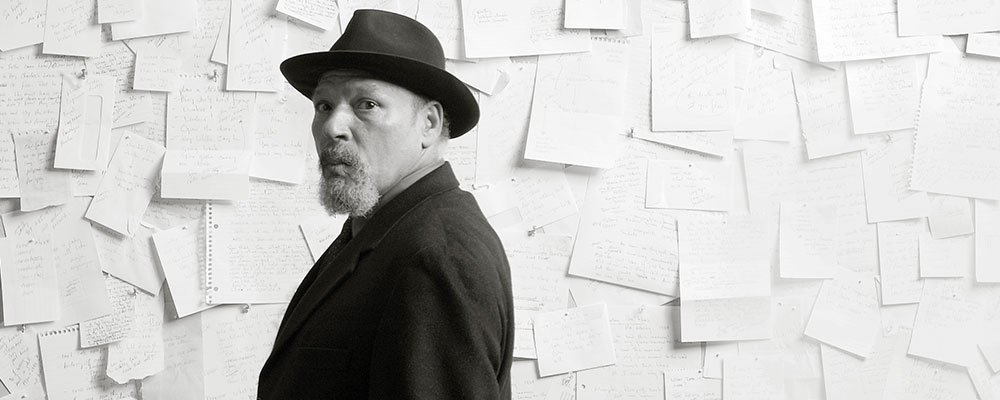 August Wilson's
Radio Golf
by August Wilson
directed by Ron OJ Parson
Aug 30, 2018 — Sep 30, 2018
"With wit and soul, Radio Golf brings to a close the most ambitious theatrical undertaking in the history of American theater." —New York Sun
Real estate developer Harmond Wilks is determined to become the first black mayor of Pittsburgh, on a mission to revive his blighted childhood neighborhood. As Wilks confronts characters from the past, he is forced to question how pursuing change could put his neighborhood's history at risk.
Radio Golf is the tenth and final play in August Wilson's American Century Cycle, and Resident Artist Ron OJ Parson's seventh production in the cycle at Court Theatre. Featuring James T. Alfred, Allen Gilmore, Ann Joseph, James Vincent Meredith, and Alfred H. Wilson.
Subscriptions including this production are on sale now and can be purchased online or by calling (773) 753-4472. Individual tickets go on sale Monday, July 23, 2018.
Subscribe Now
---