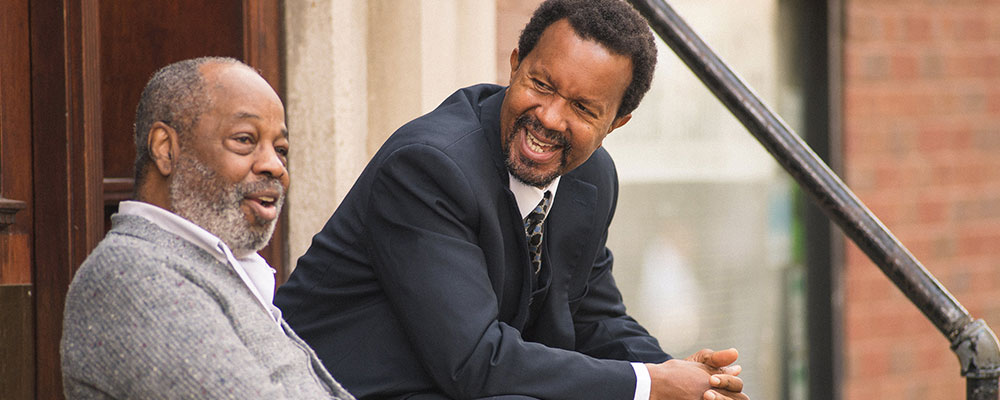 August Wilson's
Radio Golf
By August Wilson
Directed by Ron OJ Parson
Aug 30, 2018 — Oct 06, 2018
Tickets
EXTENDED BY POPULAR DEMAND THROUGH OCTOBER 6!
"Rooted in history, Wilson's beyond-the-grave understanding was far more profound that the instant-reaction commentariat you likely now are following on Twitter… Oh, the bard of Pittsburgh would so have admired and enjoyed director Ron OJ Parson's sparkling production of a play" —★★★★, Chris Jones, Chicago Tribune, full review
Real estate developer Harmond Wilks is determined to become the first black mayor of Pittsburgh, on a mission to revive his blighted childhood neighborhood. As Wilks confronts characters from the past, he is forced to question how pursuing change could put his neighborhood's history at risk.
Radio Golf is the tenth and final play in August Wilson's American Century Cycle, and Resident Artist Ron OJ Parson's seventh production in the cycle at Court Theatre. Featuring James T. Alfred, Allen Gilmore, Ann Joseph, James Vincent Meredith, and Alfred H. Wilson.
Subscriptions including this production are on sale now and can be purchased online or by calling (773) 753-4472.
Subscribe Now
---
Videos
Photos
Articles and Interviews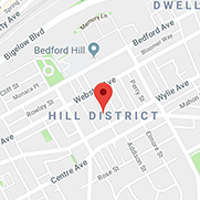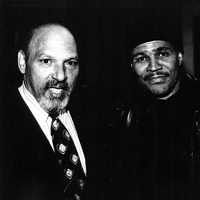 Related Events
Short Film: S.O.S. Save Our School

On September 24, join us for a short film by Harper High School students that explores the harsh reality of life for students who attend a school on the verge of getting closed by the city.
Discussion: Radio Golf and Chicago

On Sunday, September 30 at 4:45pm, join us for a conversation about issues of urban revitalization and neighborhood economic development in Chicago with speakers Leon I. Walker and Ron OJ Parson.