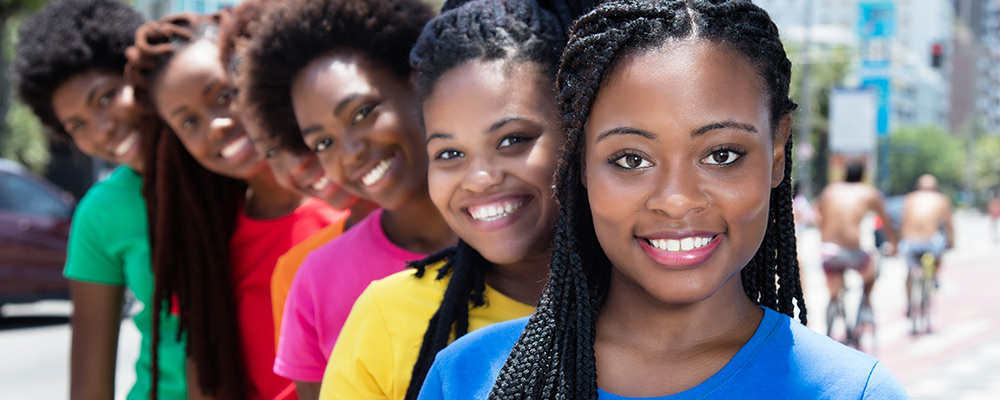 Staged Reading
Spotlight Reading: Long Time Since Yesterday
BY P.J. GIBSON
DIRECTED BY PATRESE D. MCCLAIN
Court's Spotlight Reading Series aims to rediscover plays by writers of color largely missing from the American stage and absent from the traditional canon.
Monday, October 1 | 7:00PM
South Shore Cultural Center
7059 S South Shore Dr (map)
Free. Limited seating.
The Story: Set in suburban New Jersey in the early 1980s, this potent drama is about a reunion of college classmates, now in their thirties, at the funeral of a friend who killed herself. These women are prosperous, professional Black women who have gone through the 1960s and come out on top of the 1980s. At the wake, they confront the truth about their own lives and about the suicide which has again brought them together.
The Spotlight Reading series is made possible in part by a grant from