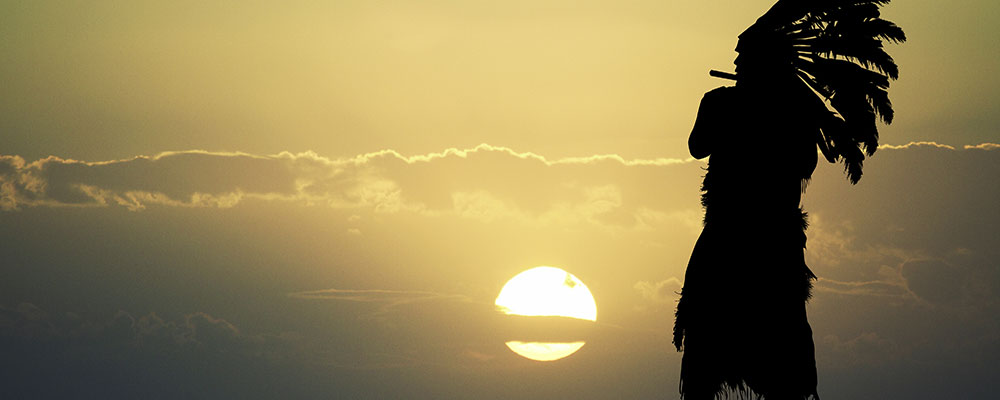 Staged Reading
Spotlight Reading: Buffalo Hair
by Carlyle Brown
directed by Ron OJ Parson
at NEIU's Carruthers Center for Inner City Studies
Court's Spotlight Reading Series aims to rediscover plays by writers of color  largely missing from the American stage and absent from the traditional canon. This July, Resident Artist Ron OJ Parson takes on the historically based play Buffalo Hair by Carlyle Brown. Parson and Brown will lead a Q&A session following the reading.
Monday, July 10 at 6:30 p.m.
NEIU's Carruthers Center for Inner City Studies
700 E. Oakwood Blvd.  (map)
Free. Reservations Recommended.
THE STORY: In 1874, the Buffalo Soldiers capture a young warrior called Buffalo Hair, a black man who has chosen to live among the Cheyenne ever since they saved his life. However, the tribal warriors are coming to rescue Buffalo Hair. Now the soldiers must choose whether to stay loyal to the army and fight, or release Buffalo Hair in order to have a chance at saving themselves.
The cast features Willie B. Goodson, Eric Gerard, Michael Aaron Pogue, Andre Teamer, Gregory Fenner, Madrid St. Angelo, Christopher Acevedo, Max Thomas, and Caren Blackmore.
Supported by a grant from

Related Events