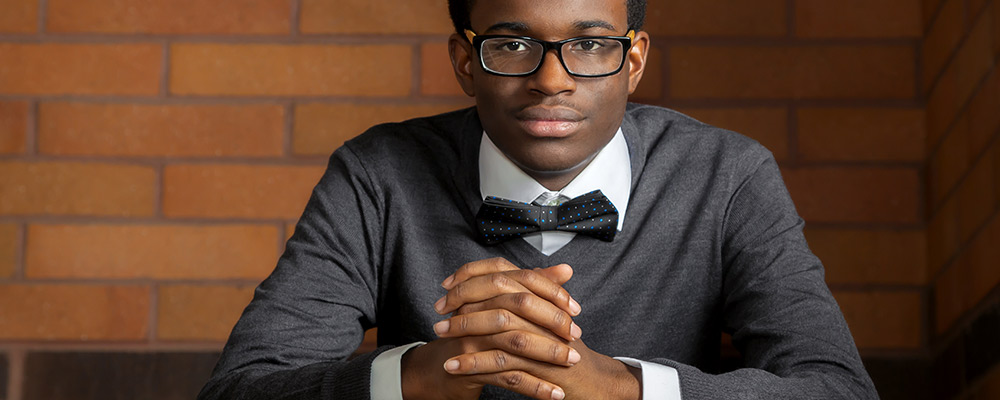 Staged Reading
Spotlight Reading: The Electronic Nigger
by Ed Bullins
directed by Cedric Mays
at ESO Theater
Court's Spotlight Reading Series aims to rediscover plays by writers of color largely missing from the American stage and absent from the traditional canon. Actor and writer Cedric Mays directs The Electronic Nigger by Ed Bullins.
Saturday, September 16 at 3:00 p.m.
ESO Theater
5401-5403 W. Madison Street (map)
Reservations available beginning July 10.
The Story: A.T. Carpentier, a college student in his late thirties, signs up for a creative writing course and continually interrupts the class with his pretentious anecdotes and speeches. Written in 1968, this provocative comedy deals with the danger of rhetoric of any kind.
Supported by a grant from

Related Events