Stephen J. Albert, 1951-2017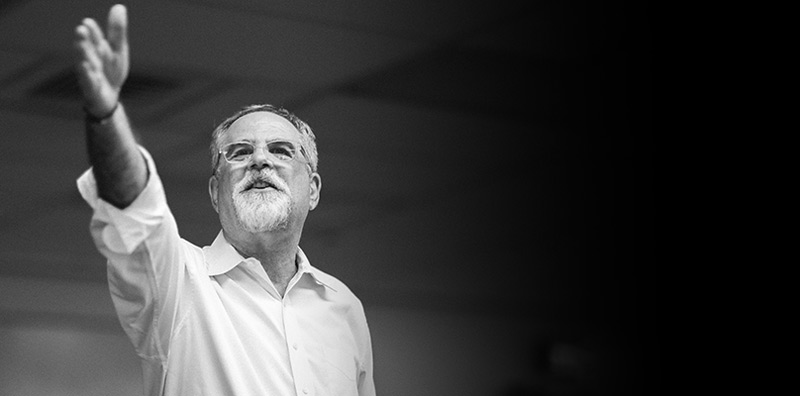 We are deeply saddened to share the news that Steve Albert, Court Theatre's Executive Director, our friend and partner, passed away peacefully on December 29, surrounded by his family.
From Court's Artistic Director Charles Newell:
"For many years, we at Court had an idea and a plan of where we might go, and Steve brought creative, strategic thinking to help us achieve our goals. He was fond of saying his job lived at the intersection of ambition and reality. He believed in dreaming big and then figuring out how you could get even partially there. He became a dear, close friend and I am the better man for that."
He will be deeply missed.
A celebration of Steve's life will be held at Court Theatre on January 27, 2018.
Read Steve's obituary by Chris Jones of the Chicago Tribune here.