Inside the Mission: Exploring and Expanding the African American canon
Court Theatre is exploring its mission statement through a new event series, Inside the Mission. With this series, we bring together artists and academics from across Chicago to discuss important aspects of what we aim to do at Court. On November 7, we had our first conversation about exploring and expanding the African American theatrical canon. Read some insights from our panelists below: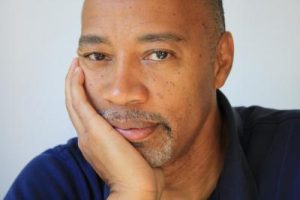 Kenneth Warren
Professor at The University of Chicago Department of English; Center for the Study of Race, Politics, and Culture
"Court's approach to the idea of the 'classic' starts with trying to understand what the work was, and only then thinking about how you take it and translate it into the present. The theater doesn't simply assume the automatic timelessness of the work. It says, 'It's a work of its time, how does it become a work of our time?' That means a certain kind of iconoclasm, a certain kind of revisionism, a certain kind of experimentation with the notion of a classic."
Tracie Hall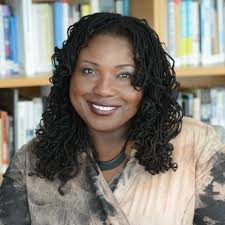 Director of Culture Program, The Joyce Foundation
"[Court] Theatre is a formidable incubator of work that hasn't seen the light of day. But it is [also] a place where plays that we have seen before can be reinterpreted, a place where life can be breathed back into them. And I think that's very important … [Court] has a reputation and a profile that certainly is aided by its connection with the University of Chicago, but then it exceeds that, it goes beyond that. It has its own profile, its own place, its own gravity; not only within the theater world, but in the surrounding community."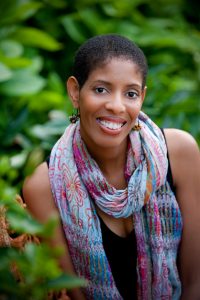 Lydia Diamond
Playwright
"When I was in undergrad 25 years ago, the canon didn't look like me … [Doing classic theater] asks that we make the work deeper, it pushes us to own it and rise to it."
Ron OJ Parson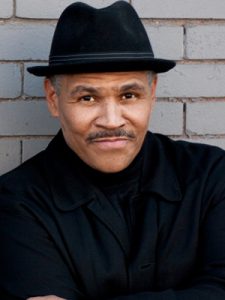 Resident Artist, Court Theatre
"We're in the middle of Hyde Park—we should be doing things that are relevant for the people of Hyde Park, black and white, not just what people think 'classic theater' is. So we wanted to redefine it … It can be more than Ibsen and Chekhov, O'Neill and Williams."
We look forward to our next event in the Inside the Mission series this winter, where we will be discussing with Marilyn F. Vitale Artistic Director Charles Newell, and his colleagues in the theatre world and beyond, what makes a play a classic.