Home
Final Week! ★★★★ -Sun-Times
Resident Artist Ron OJ Parson directs the Tony Award-winning play that inspired the Oscar-winning film, staging this thrillingly clever epic with humor, heart, and renewed relevance.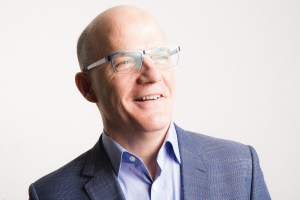 After a thirty-year tenure at Court Theatre,
Charles Newell has decided to transition out of his role as Marilyn F. Vitale Artistic Director in June 2024.
Newell will assume the role of Senior Artistic Consultant through June 2025.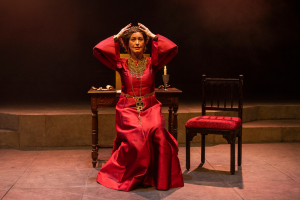 Critics and audiences are loving The Lion in Winter! "A complex, riveting genre hybrid: This Lion in Winter is a psychological thriller and a family drama and — intermittently — a near-farcical comedy…Henry ruled more than 800 years ago. Parson makes it feel as familiar as today" (Chicago Sun-Times). Check out the rest of the reviews here and book your spot in King Henry's court! Now through December 3rd.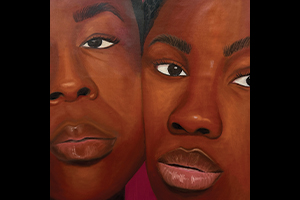 With Antigone, Associate Artistic Director Gabrielle Randle-Bent brings Court's Oedipus Trilogy to an exhilarating conclusion. Her striking interpretation renders Sophocles's classic tale electrifyingly alive, inviting audiences to hear the poetry anew.