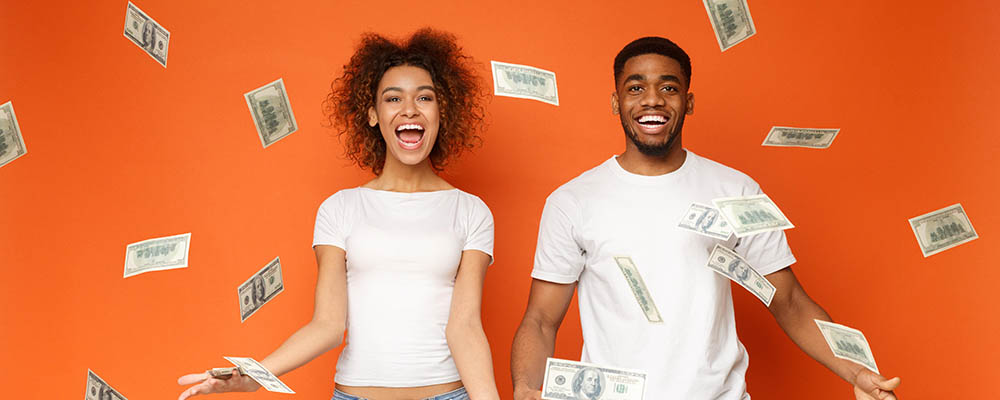 Staged Reading
Spotlight Reading: Livin' Fat
Court's Spotlight Reading Series aims to rediscover plays by writers of color largely missing from the American stage and absent from the traditional canon.
Livin' Fat by Judi Ann Mason
Dir. Michael Aaron Pogue
Monday, April 6, 2020 at 6:30pm
Venue: Experimental Station, 6100 S. Blackstone Ave. (map)
The Cooper family's world is changed when two thieves leave $50,000 behind during a bank robbery. When David, who works as a janitor at the bank, brings the money home to his family, they must evaluate their morals in this lighthearted farce by Judi Ann Mason.
Tickets will be made available February 24, 2020.
The Spotlight Reading series is made possible in part by a grant from