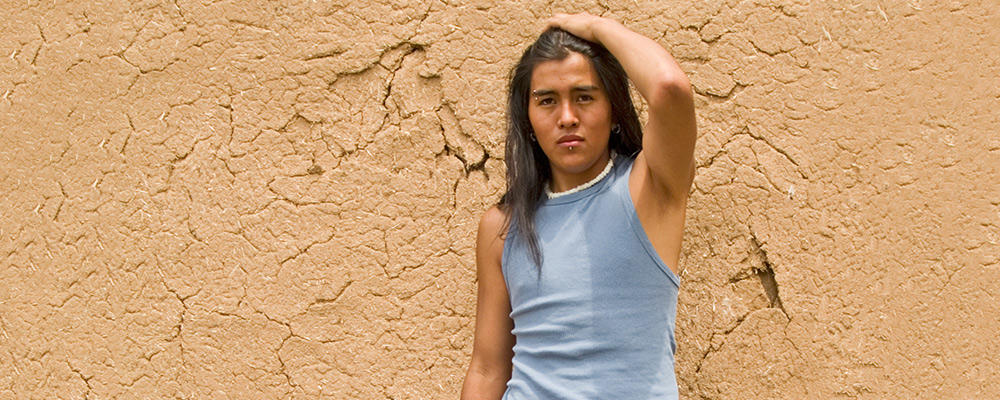 Stage Reading
Spotlight Reading: The Independence of Eddie Rose
by William S. Yellow Robe, Jr.
of the Assiniboine Tribe
Directed by Juan Ramirez
Court's Spotlight Reading Series aims to rediscover plays by writers of color largely missing from the American stage and absent from the traditional canon.
Monday, July 23 | 6:30PM
American Indian Center
3401 West Ainslie St (map)
Free. Limited seating.
The Story: This Native American drama tells the story of a teenage boy confronted with the challenges of family alcoholism and domestic violence. Eddie is forced to choose between the learned way of a broken society and traditional values of the Red Road. While pursuing self-discovery, he saves his younger sister and, with the help of his aunt's wisdom, works to save his family.
The Spotlight Reading series is made possible in part by a grant from