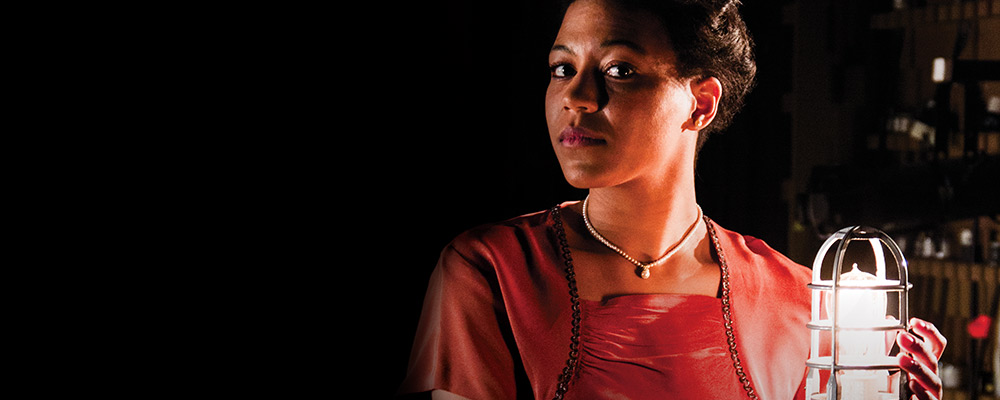 Staged Reading
Spotlight Reading: Trouble in Mind
by Alice Childress
directed by Sydney Chatman
at the South Shore Cultural Center
Court's Spotlight Reading Series aims to rediscover plays by writers of color largely missing from the American stage and absent from the traditional canon.
Saturday, November 11 at 3:00 p.m.
South Shore Cultural Center
7059 S South Shore Drive (map)
Free. Reservations available beginning Sept 16.
The Story: Wiletta Mayer, a talented but struggling black actress, gets her breakthrough role and is cast in a "progressive" Broadway play about race; however, it turns out to be anything but progressive, both in terms of its script and rehearsal environment. The play is a satirical look at racism in American commercial theatre.
Supported by a grant from

Photo of Janice Theard by Nick Gertonson.
Photos