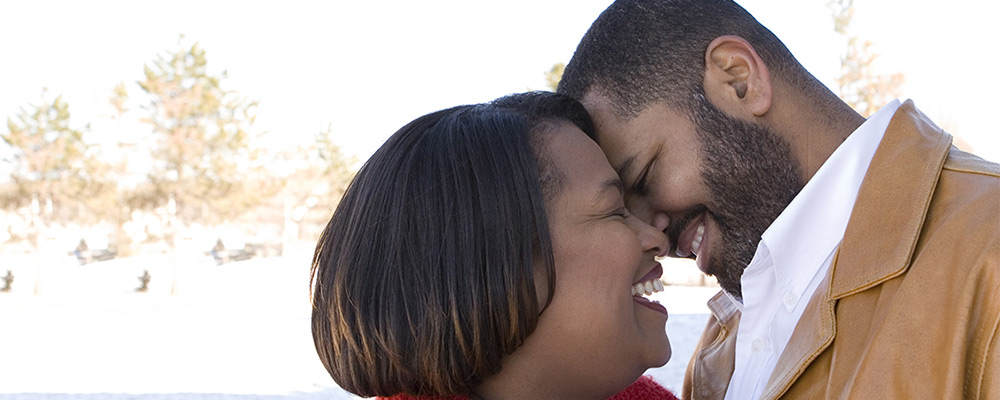 Staged Reading
Spotlight Reading: Puddin 'n Pete
by Cheryl L. West
Directed by Ernest Perry, Jr.
Court's Spotlight Reading Series aims to rediscover plays by writers of color largely missing from the American stage and absent from the traditional canon.
Monday, April 16 | 6:30PM
AKArama Community Service Center
6220 S Ingleside Ave (map)
Free. Limited seating; tickets recommended.
The Story: Puddin is an executive secretary with plans for a better future and a deep mistrust of men. Pete is a high school janitor with little education or guile but plenty of down-home, country wisdom. Each one has had failed marriages, but this middle-aged couple has put their bad experiences behind them, discovering what they have in common is their need for each other.
The Spotlight Reading series is made possible in part by a grant from

Photos