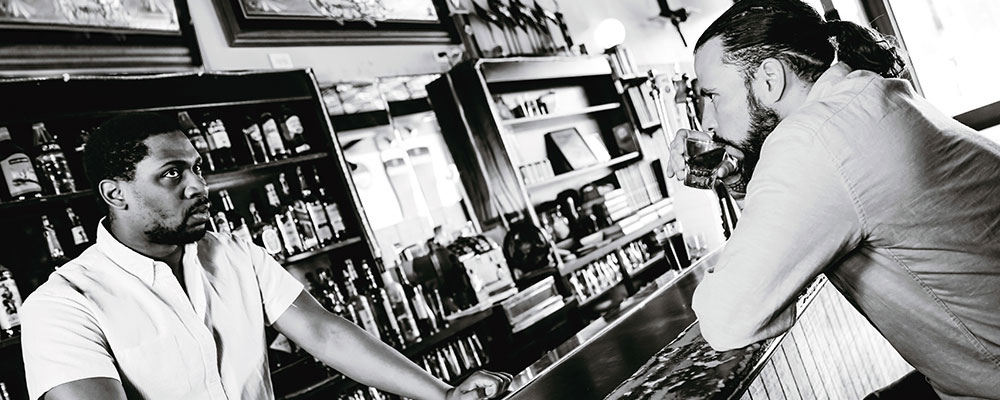 Staged Reading
Spotlight Reading: No Place to be Somebody
by Charles Gordone
directed by Ron OJ Parson
Court's Spotlight Reading Series aims to rediscover plays by writers of color largely missing from the American stage and absent from the traditional canon.
Monday June 10 at 6:30pm
AKArama Community Service Center
6220 S Ingleside Ave. (map)
Free. Limited seating.
This Pulitzer Prize-winning drama by Charles Gordone follows a black bartender in New York City who attempts to outwit a white mobster syndicate. Inspired by his own time as a bartender in Greenwich Village, Gordone's play investigates racial tensions and the myth of success during the Civil Rights era.
The Spotlight Reading series is made possible in part by a grant from

Light Refreshments Catered by


Videos