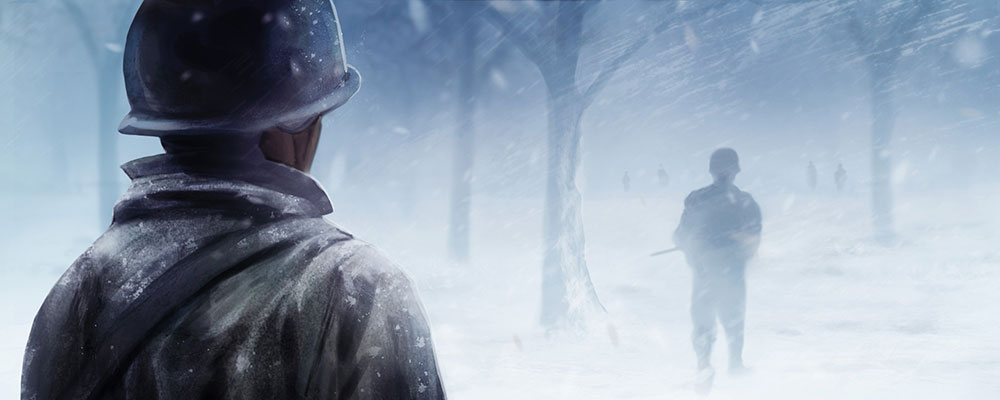 Staged Reading
Spotlight Reading: Jehovah's Gold
Court's Spotlight Reading Series aims to rediscover plays by writers of color largely missing from the American stage and absent from the traditional canon. Tickets are free.
Jehovah's Gold
by Jaye Stewart
Directed by Henri Watkins
Mon, May 16 at 6:30pm
Green Line Performing Arts Center, 329 E Garfield Blvd (map)
On a frigid night during World War II's Battle of the Bulge, Black American soldiers seek refuge in the bombed ruins of a church. Not only are they confronted by the enemy, but they also face conflicts in their own ranks when they discover gold in the cellar. Jehovah's Gold tells a story of Black soldiers fighting Fascism abroad, while also battling racism in the military and at home.
The Spotlight Reading Series is made possible in part by a grant from