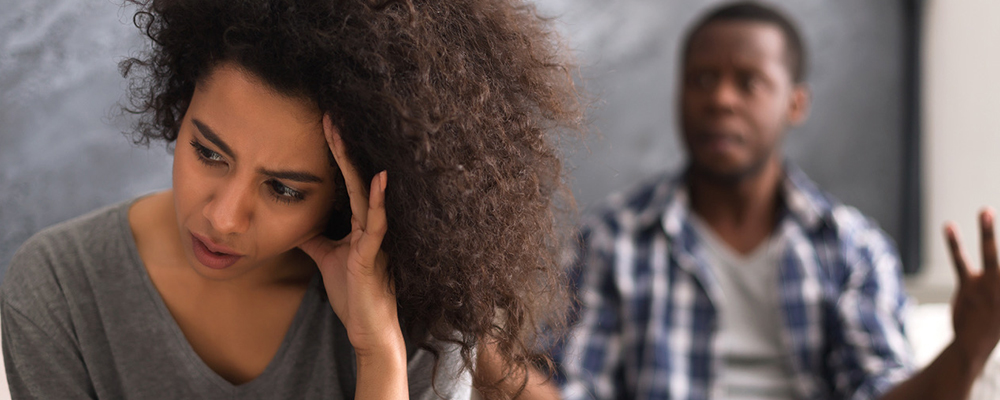 Staged Reading
Spotlight Reading: Five on the Black Hand Side
Court's Spotlight Reading Series aims to rediscover plays by writers of color largely missing from the American stage and absent from the traditional canon.
Five on the Black Hand Side by Charlie L. Russell
Dir. Runako Jahi
Monday, September 23, 2019 at 6:30pm
Venue: South Shore Cultural Center, 7059 S. South Shore Drive (map) 
Mrs. Brooks has had enough. Her iron-fisted husband makes her keep a daily time schedule, detests her daughter's fiance, and has caused one of her sons to take to living on the roof in rebellion. Taking matters into her own hands, Mrs. Brooks starts to embrace non-conformity and sets in motion an epic battle of wits. Charlie L. Russell's 1969 play tackles politics, race, and women's liberation with sharp wit and biting humor.  
The Spotlight Reading series is made possible in part by a grant from