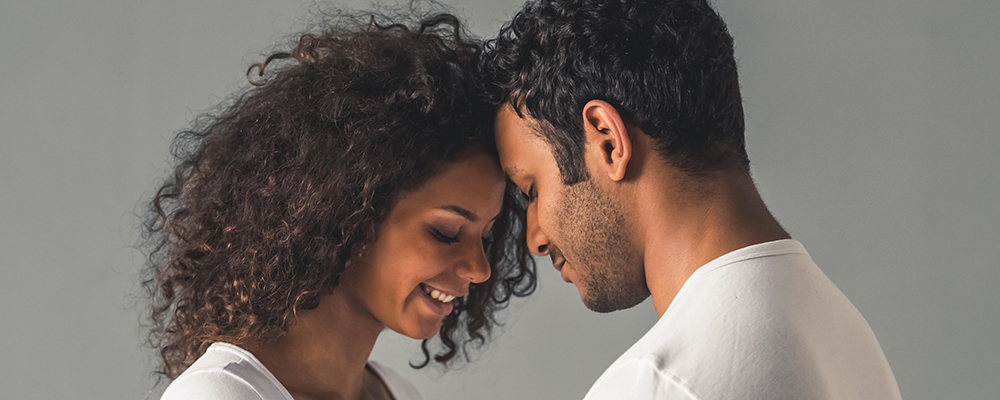 Staged Reading
Spotlight Reading: Famous Orpheus
Court's Spotlight Reading Series aims to rediscover plays by writers of color largely missing from the American stage and absent from the traditional canon.
Famous Orpheus by OyamO (Charles Gordon)
Dir. Charles Dumas
Monday, June 1, 2020 at 6:30pm
Venue: NEIU's Carruthers Center for Inner City Studies, 700 E. Oakwood Blvd. (map)
Based on the ancient Greek story, Famous Orpheus reimagines the mythic love story of Orpheus and Eurydice in the Caribbean. Orpheus' epic journey into the Underworld to reclaim his lost love is given a playful treatment in this lyrical take on an enduring myth.
The Spotlight Reading series is made possible in part by a grant from