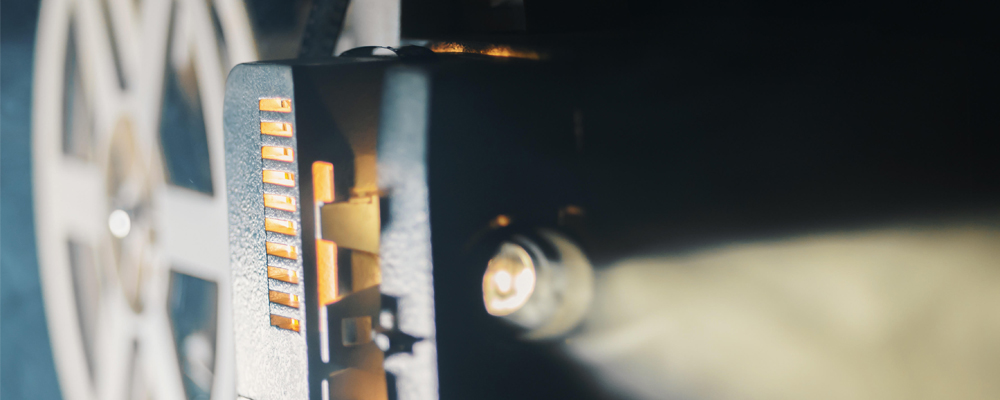 Staged Reading
Spotlight Reading: Black Picture Show
Court's Spotlight Reading Series aims to rediscover plays by writers of color largely missing from the American stage and absent from the traditional canon.
Black Picture Show
by Bill Gunn
directed by Ernest Perry, Jr.
Monday, November 11, 2019 at 6:30pm
at Green Line Performing Arts Center, 329 E. Garfield Blvd. 
Free and open to the public.
A black writer's mind is deteriorating as he nears death. His son, a filmmaker, wants to share the story of his last day on earth. Praised as "brilliant" by the New York Times when it ran in 1975, Black Picture Show tackles issues of artistic genius, corruption, and race with a provocative mixture of fact and fantasy.
Featuring:
Frederick Paul Williams
Ernest Perry Jr
Kelly Lynn Hogan
Craig Spidle
Cheryl Lynn Bruce
EJ Murray
Content advisory: This play contains strong language and mature themes.
The Spotlight Reading series is made possible in part by a grant from