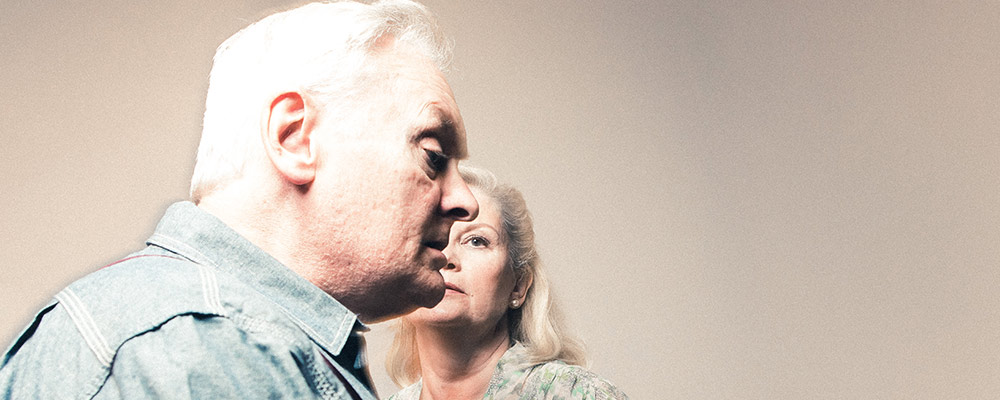 Producers' Circle Dinner: All My Sons
Producers' Circle members are invited to join us for the intersection of art and scholarship at our Producers' Circle dinner exploring All My Sons. Marilyn F. Vitale Artistic Director Charles Newell director and production director, will be joined by University scholars and artists from the production. They will discuss Arthur Miller's legacy and work, as well as Court's production of his early classic, All My Sons. 
Wednesday, December 6, 2017 at 6pm
The Quadrangle Club
1155 E 57th St (map)

Producers' Circle Members, please RSVP by November 29, 2017 to:
Qiana Moore-Nightengale | Special Events Manager | (773) 834-5293 | Email
Want to attend? Donate today or contact Lauren Sheely, Development Assistant, (773) 834-3563 or by email to make your gift of $3000 or above and receive invitations to all Producers' Circle events.
Add to your calendar:
iCalendar  •  Google Calendar  •  Outlook  •  Outlook Online  •  Yahoo! Calendar