The Theatre World Loses a Dear Friend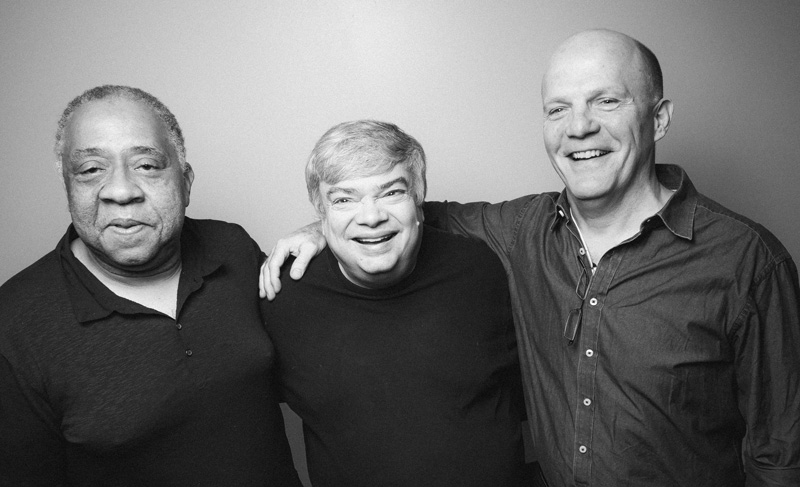 We are devastated to learn of Terry Teachout's passing. He was a dear friend to Court Theatre as both a critic and an artist. In 2016 we were fortunate to produce his intimate telling of Louis Armstrong's life, Satchmo at the Waldorf.  Working so closely with Terry as an artist was a gift. His passion and eloquence when writing about and advocating for theatre across the country was unmatched. 
To learn more about his legacy, read this beautiful tribute from Commentary.
He was a true renaissance man of the theatre. I hold his gift of friendship in my heart.
Bless you, dearest Terry.

Charlie