Home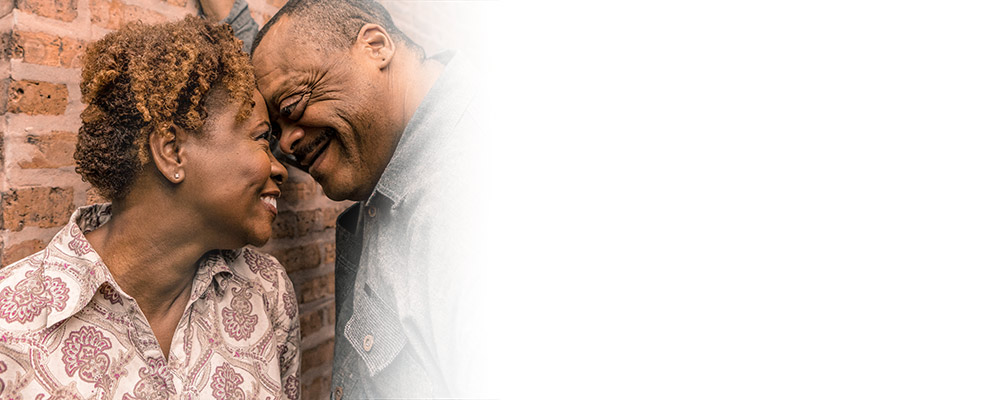 Next season's productions are as quintessentially classic as they are thematically resonant. Don't miss masterworks from August Wilson and Agatha Christie to Sophocles and Ibsen.
Subscriptions & Group Tickets On Sale Now
Family ties are tested and crime and retribution collide in August Wilson's ninth play in the American Century Cycle. Single tickets go on sale in late July →
Skip the Line → Subscribe or Make a Group Reservation Now.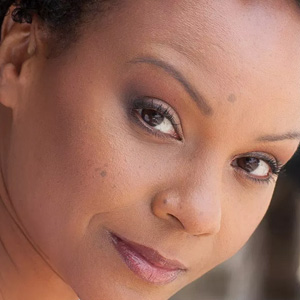 Court Theatre and playwright Nambi E. Kelley have received the Prince Prize to craft a play about activist Stokely Carmichael. → Take Me There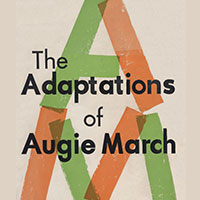 Our world premiere of The Adventures of Augie March may be closed, but you can still visit Special Collections to get an inside look at the story—as Bellow imagined it, Auburn adapted it, and Newell envisioned it on stage. → Don't Miss It