Home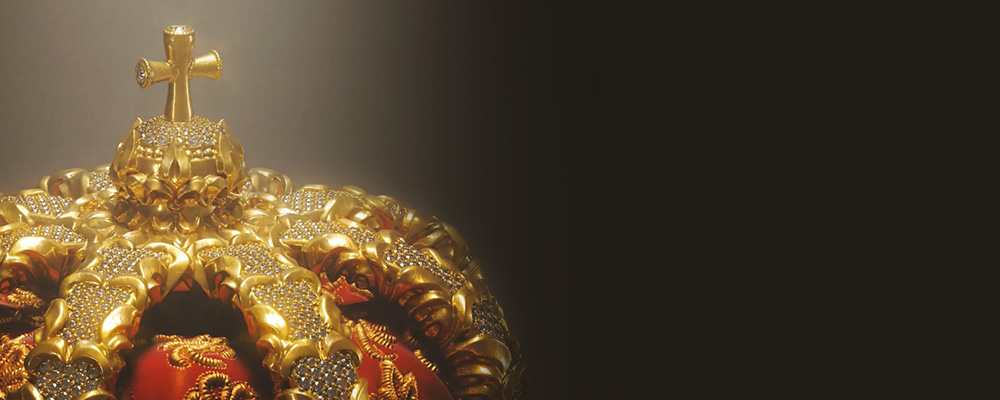 Don't miss this!
The 2023/24 season centers timeless themes in strikingly rich interpretations, encouraging audiences to find the fresh in the familiar. Court has compiled a carefully curated blend of beloved texts and new voices to take audiences on an invigorating journey.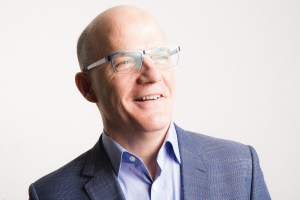 After a thirty-year tenure at Court Theatre,
Charles Newell has decided to transition out of his role as Marilyn F. Vitale Artistic Director in June 2024.
Newell will assume the role of Senior Artistic Consultant through June 2025.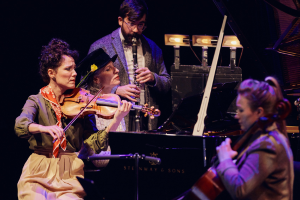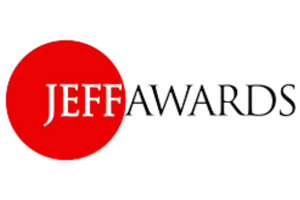 Jeff Awards season is right around the corner! We are proud to announce that Court has received nine nominations for productions in the 2022/23 season. Read more on our blog, and join us as we congratulate this year's nominees!