Home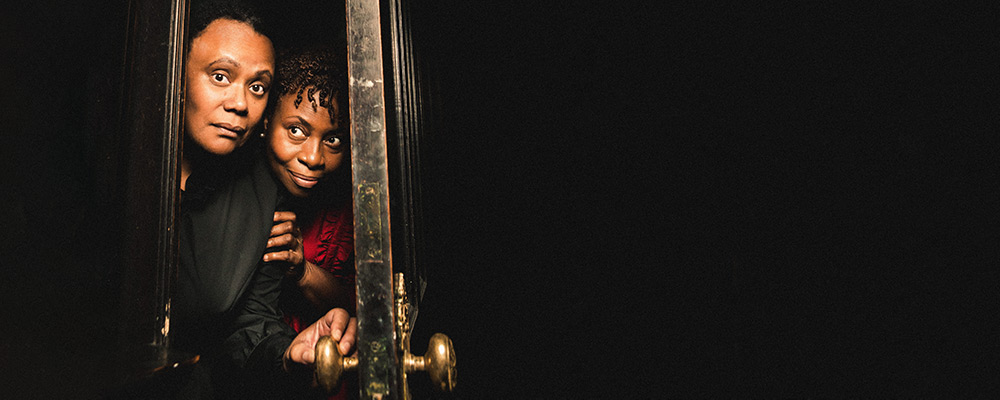 Now Playing
Resident Artist Ron OJ Parson directs this beloved American classic, bringing much-needed humor and healing laughter to the stage in Court's 2022/23 Season opener.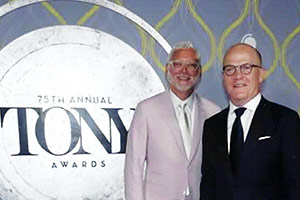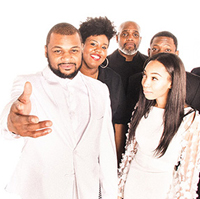 From classic comedy to resonant dramas, and culminating in a celebratory musical, it is our hope that the 2022/23 season will both delight and uplift audiences with stories of our shared humanity. Take a look.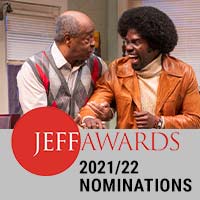 We are overjoyed to announce that we've been nominated for six awards for our productions during the 2021/22 season. This recognition is a testament to the artists and designers who share their talents with our audiences, and we could not be more proud.  See the nominees.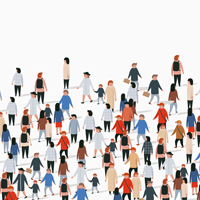 Now is the time to plan a group outing to for Court's 2022/23 season. Visiting Court Theatre with a group of 10+ is easier than ever. Enjoy up to 25% off regular price tickets. Fill out our Group Form, and we'll contact you with information.