Home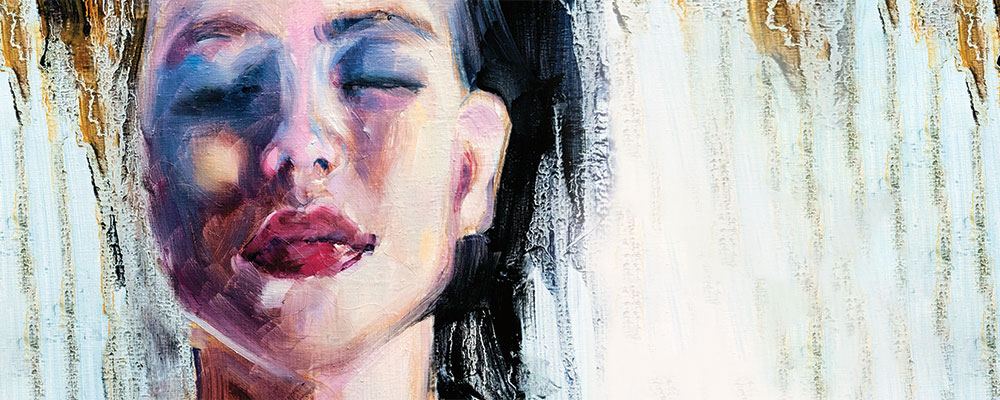 Dig into the themes and history that make Caryl Churchill's play tick and learn about the dramaturgical process from Derek Matson.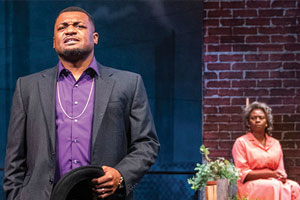 King Hedley II
receives three Jeff Awards, including Best Production, Best Performer in a Principal Role, and Best Performer in a Supporting Role.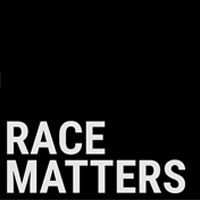 Race Matters was created in response to the resurgence of national and global attention on the matter of civil rights in America and around the world across the Black Diaspora.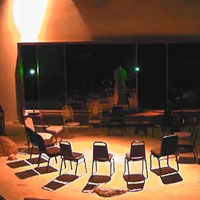 Temporarily shuttered by the global pandemic, American theatres hang in a liminal state, moving from what was to what will be next. We invite you to sit with us during this pause. Drop in →