Home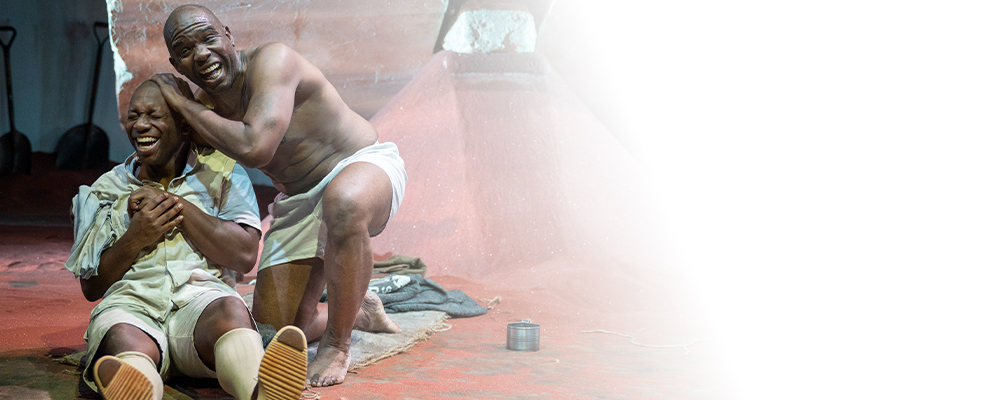 ★★★½ "POWERFUL" -Chicago Tribune
Last chance—must close Dec. 4! The Island is at once a sobering glimpse into the social, physical, and psychological wounds of Apartheid; a lesson in the complex work of liberation; and a testament to the transformative power of theatre.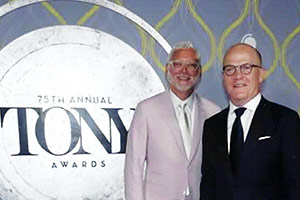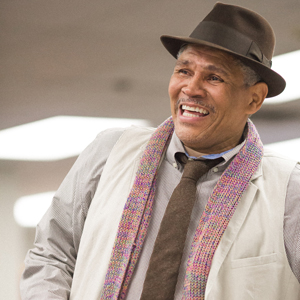 We are utterly thrilled to announce that Ron OJ Parson, Court's Resident Artist, is the recipient of the 2022 Zelda Fichandler Award. → Learn More and Congratulate Ron!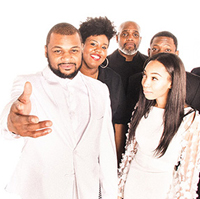 From classic comedy to resonant dramas, and culminating in a celebratory musical, it is our hope that the 2022/23 season will both delight and uplift audiences with stories of our shared humanity. Take a look.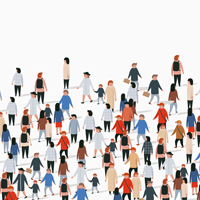 Now is the time to plan a group outing to for Court's 2022/23 season. Visiting Court Theatre with a group of 10+ is easier than ever. Enjoy up to 25% off regular price tickets. Fill out our Group Form, and we'll contact you with information.