Home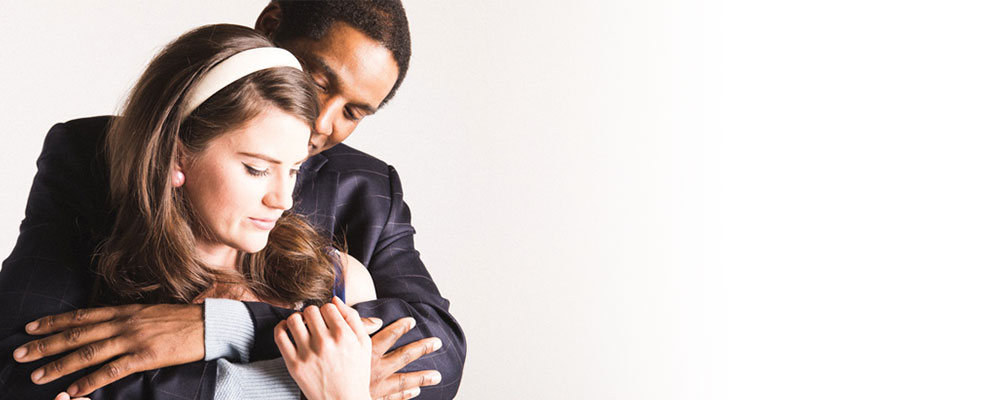 Beginning March 15: A startlingly relevant look at the thought-provoking classic film that confronted race relations in 1967 America.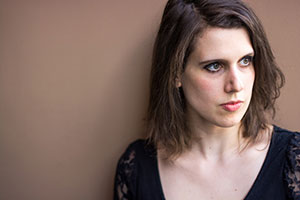 A
c
hat about the stage adaptation of 
Guess Who's Coming to Dinner
and how the company of artists will "re-interpret this beautiful, flawed, historical, unnerving, and urgent work."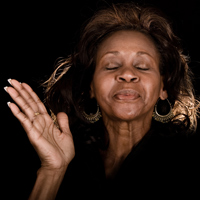 Join us for a free reading of The Dance on Widow's Row, a comedy about four widows who, despite the odds, are determined to find love.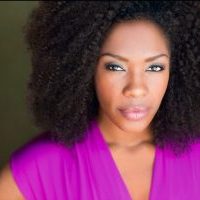 We are thrilled to announce that Patrese D. McClain has officially joined the Court Theatre staff as the Director of Education!