Home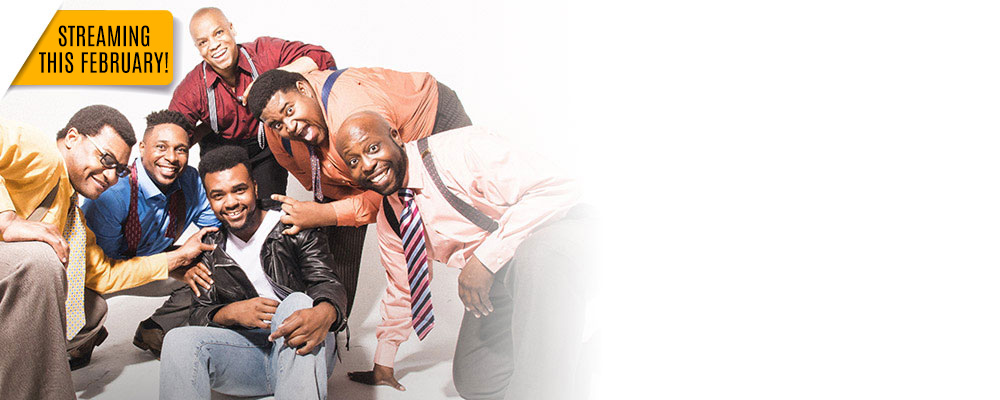 We're making some changes to 2021 events, offering you new ways to engage with Court, while keeping audiences and artists safe →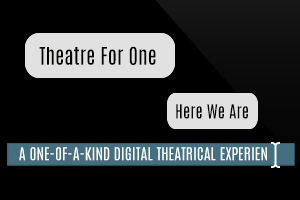 A live digital theatrical experience that brings together one actor and one audience member featuring eight new microplays that speak to these times we are in.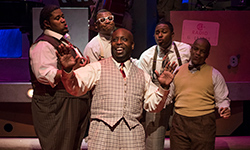 Don't miss the musical the Sun-Times called "pure, unadulterated theatrical fun"—stream it this February.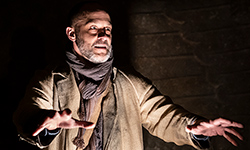 One of the most popular productions in Court's history is streaming this March. Don't miss this limited-time opportunity to see it!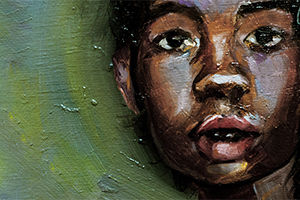 Join us for a digital seminar exploring Les Blancs, Lorraine Hansberry's last and perhaps most important work→