Home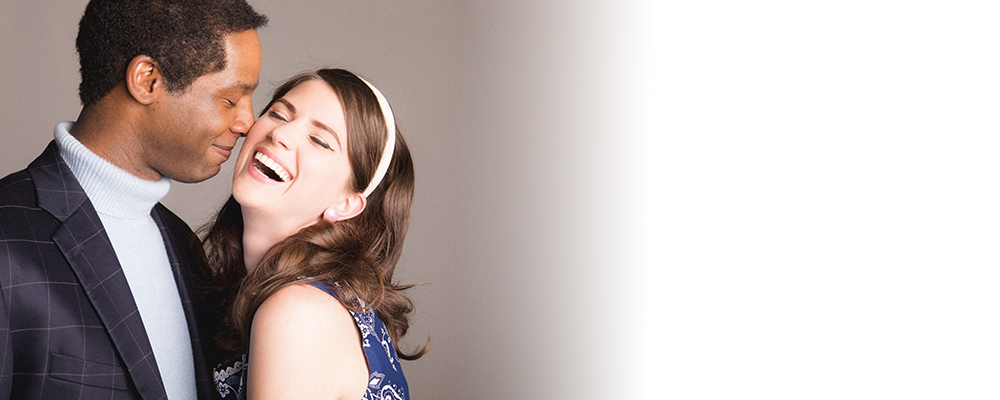 Five Guys Named Moe
The Belle of Amherst
All My Sons
Guess Who's Coming to Dinner
The Originalist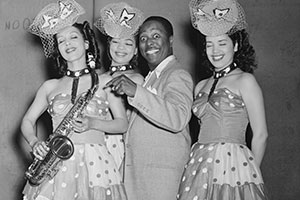 We hear Louis Jordan's sound in all the music of the 20th century—through the work of his jazz and big band contemporaries, to his rock and roll descendants. Listen to the Jordan playlist.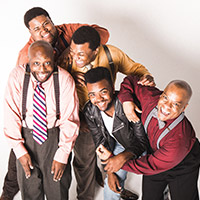 A lively musical tribute to the hit songs of saxophonist and songwriter Louis Jordan kicks off the 2017/18 season beginning September 7. Order tickets now.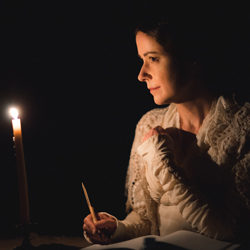 From Emily Dickinson to Justice Scalia, the 2017/18 season brings fascinating figures, musical tributes, and new explorations of timeless classics to Court's stage. We hope you will join us.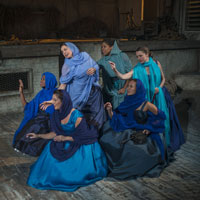 This September, Court Theatre is honored to remount our production of Iphigenia in Aulis at The Getty Villa in California.