Home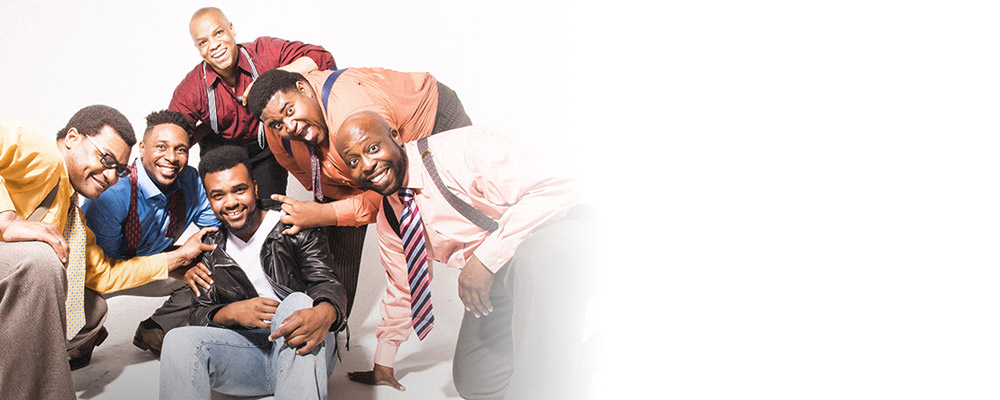 "absolutely phenomenal" -Sun-Times
NOW PLAYING: A jazzy and joyous musical tribute to the hit songs of saxophonist and songwriter Louis Jordan kicks off the 2017/18 season.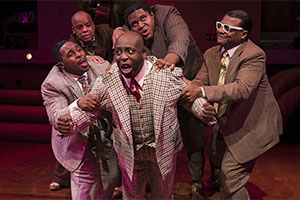 "If you cannot enjoy yourself at this, well, then you're no fun at all, dear reader … What matters most here is that the material is respected, the audience is nurtured, warmth comes in great waves" (
Chicago Tribune
). Watch video and read more excerpts from the reviews.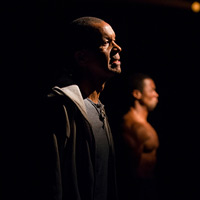 Court Theatre was nominated for 11 Joseph Jefferson Awards. Congratulations to all the nominees! We are privileged to be part of the incredible theatre community in Chicago.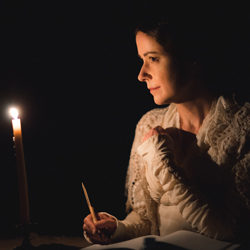 From Emily Dickinson to Justice Scalia, the 2017/18 season brings fascinating figures, musical tributes, and new explorations of timeless classics to Court's stage. We hope you will join us.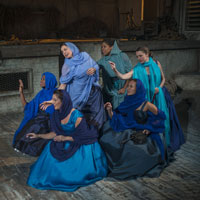 This September, Court Theatre is honored to remount our production of Iphigenia in Aulis at The Getty Villa in California.