Home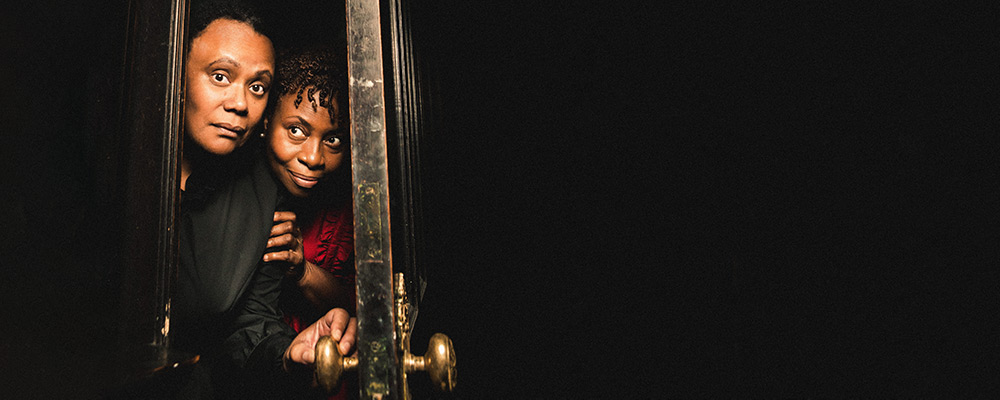 Begins Sept 2
Resident Artist Ron OJ Parson directs this beloved American classic, bringing much-needed humor and healing laughter to the stage in Court's 2022/23 Season opener.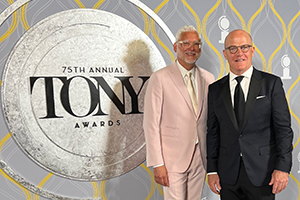 On June 12, Charlie Newell, Marilyn F. Vitale Artistic Director, and Executive Director Angel Ysaguirre accepted the 2022 Regional Theatre Tony Award on behalf of Court Theatre at Radio City Music Hall. →
Watch the award presentation
.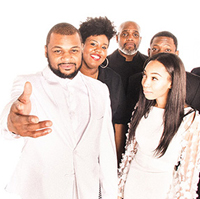 From classic comedy to resonant dramas, and culminating in a celebratory musical, it is our hope that the 2022/23 season will both delight and uplift audiences with stories of our shared humanity. Take a look.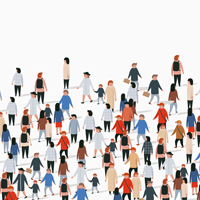 Now is the time to plan a group outing to for Court's 2022/23 season. Visiting Court Theatre with a group of 10+ is easier than ever. Enjoy up to 25% off regular price tickets. Fill out our Group Form, and we'll contact you with information.