Home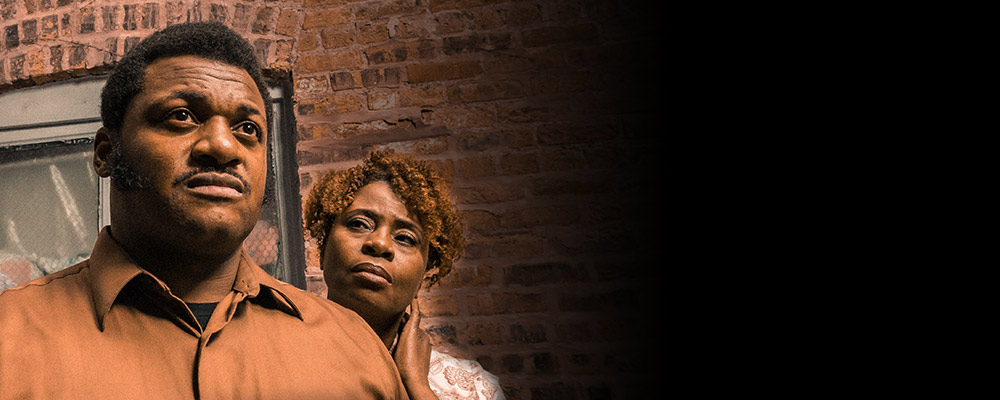 Single tickets now available!
Family ties are tested and crime and retribution collide in August Wilson's ninth play in the American Century Cycle. Learn more →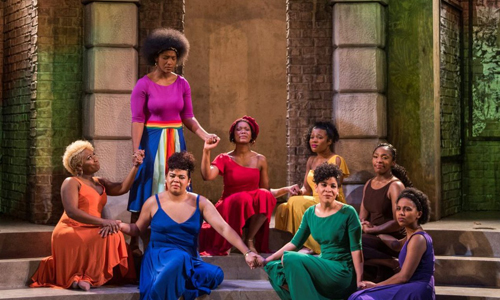 Black Theatre Alliance Awards
We're thrilled to announce that two productions from our 2018/19 Season have received multiple nominations from the Black Theater Alliance.
See the nominees →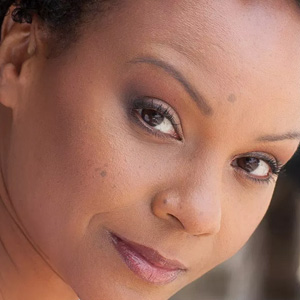 Court Theatre and playwright Nambi E. Kelley have received the Prince Prize to craft a play about activist Stokely Carmichael. → Take Me There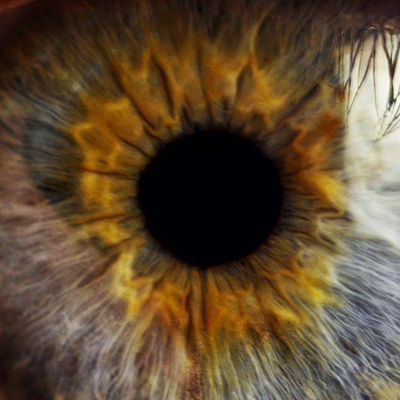 Next season's productions are as quintessentially classic as they are thematically resonant. Don't miss masterworks from August Wilson and Agatha Christie to Sophocles and Ibsen.