Home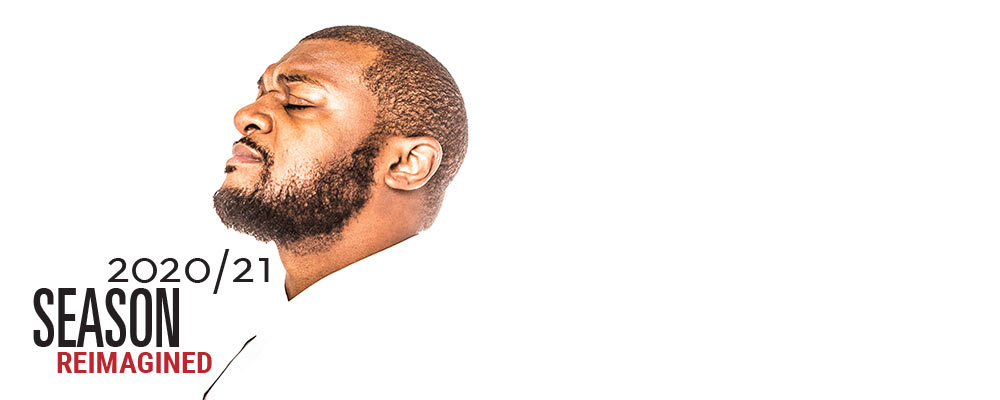 We've reimagined our 2020/21 Season, breaking the mold of past seasons and providing unparalleled depth and access in the absence of being able to physically gather this fall.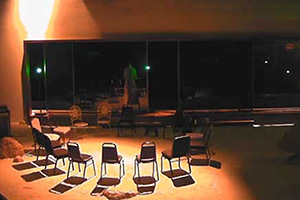 American theatres hang in a liminal state, moving from what was to what will be next. We invite you to sit with us during this pause and to contemplate all that has transpired between these walls and all our ambitions for what theatre can be in the future.
Live Stream →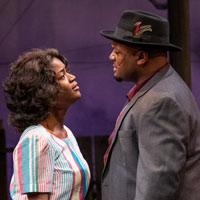 Court Theatre was honored to receive 11 Jeff Award nominations for the shortened 2019/20 Season.
We share our plans to serve the South Side community as well as the Black community at large more powerfully.