Home
Up Next: Caryl Churchill's
Jeff Award-winning director Vanessa Stalling (Photograph 51) returns to bring her fresh perspective to the path-breaking text that cemented Churchill's reputation as one of our greatest living playwrights.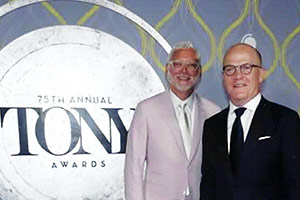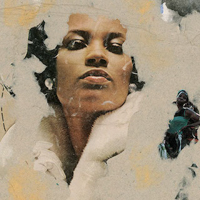 Originally curated by Ron OJ Parson as a series of readings throughout the year, this year's Spotlight Reading Series is curated as a three-day event celebrating playwright Sonia Sanchez. Join us for staged readings, pre-show Communal Activations, and post-show conversations with local artists, innovators, and luminaries → Learn more!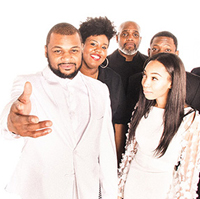 The Gospel at Colonus hits Court's stage on May 11. A redemptive celebration, this one-of-a-kind theatrical event breathes new life into a classic myth with a score of powerful gospel music.. Get the details.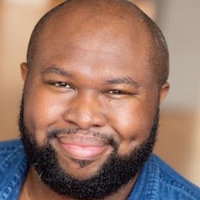 Join us in welcoming Jarrett King, Court's new Director of Education. King will lead Court's partnership with Chicago Public Schools, create and maintain quality theatrical programming for young people, and implement education outreach efforts. Read on.