Home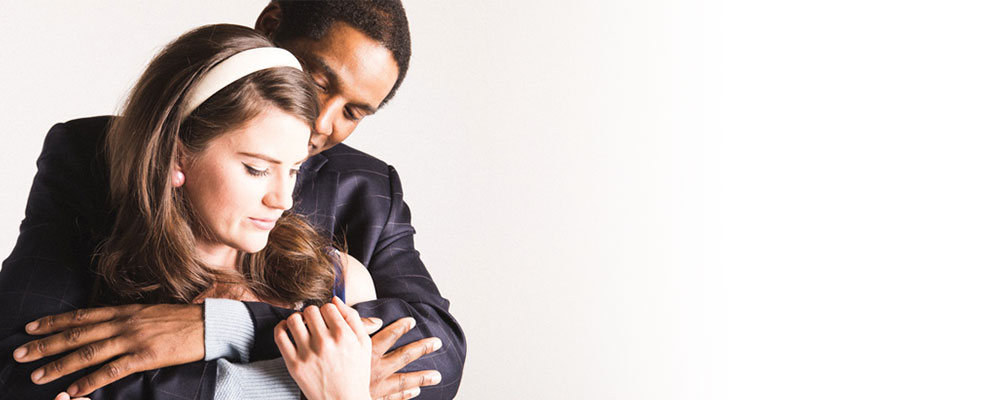 Now playing. Join us for the startlingly relevant stage adaptation of the thought-provoking classic film that confronted race relations in 1967 America.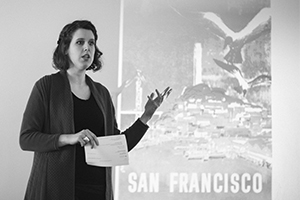 Guess Who's Coming to Dinner
A
c
hat about the stage adaptation of 
Guess Who's Coming to Dinner
and how the company of artists will "re-interpret this beautiful, flawed, historical, unnerving, and urgent work."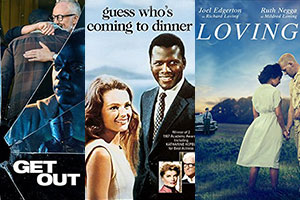 Join Court Theatre for a screening of Jordan Peele's Get Out (2017), Stanley Kramer's Guess Who's Coming to Dinner (1967), and Jeff Nichol's Loving (2016).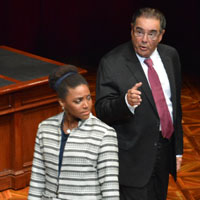 Coming in May: A liberal law clerk goes head-to-head with Supreme Court Justice Antonin Scalia in The Originalist.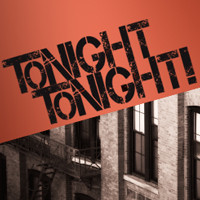 With performances from the classic musical West Side Story, you'll leave the Gala snapping and singing Sondheim's famous lyrics. Event proceeds support Court's artistic initiatives and community programs.