Home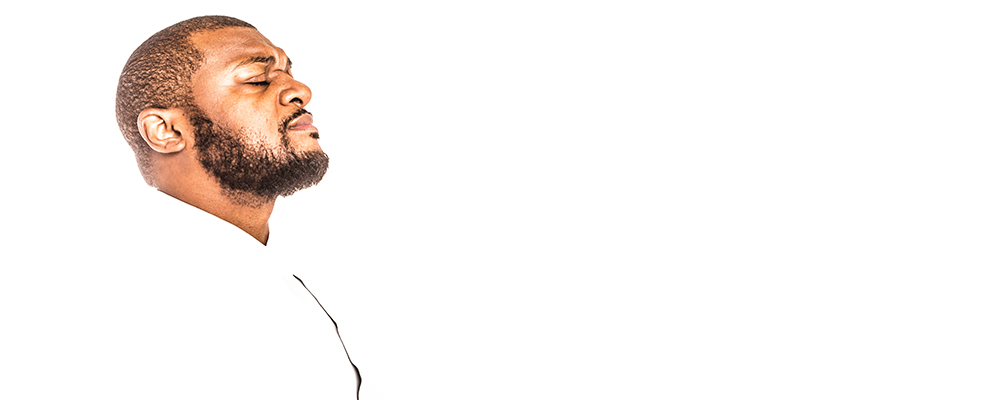 Tickets on sale now!
Through scenic design that places audiences in the middle of the action, this telling of The Tragedy of Othello, the Moor of Venice grapples with how complex notions of race, gender, and complicity speak to a world on the brink of change.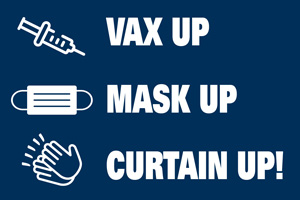 All visitors to Court Theatre must wear a mask and provide proof of vaccination. By exception, visitors who are unable to be vaccinated for medical reasons or due to a religious belief may provide proof of a negative COVID-19 test taken within 72 hours of the event start time.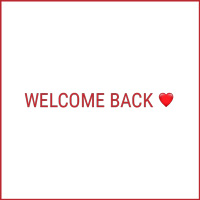 After more than a year apart, we cannot wait to welcome audiences back to Court to experience the 2021/22 Season together. This season provides opportunities for reflection, healing, and celebration as we transition back to live performances.  Explore the plays →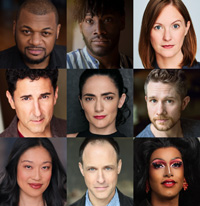 Meet the talented artists bringing THE TRAGEDY OF OTHELLO, THE MOOR OF VENICE to life this October: Kelvin Roston, Jr., Sheldon Brown, Amanda Drinkall, Sean Fortunato, Cruz Gonzalez-Cadel, Erik Hellman, Helen Joo Lee, Timothy Edward Kane, and Darren Patin. Learn More →