Home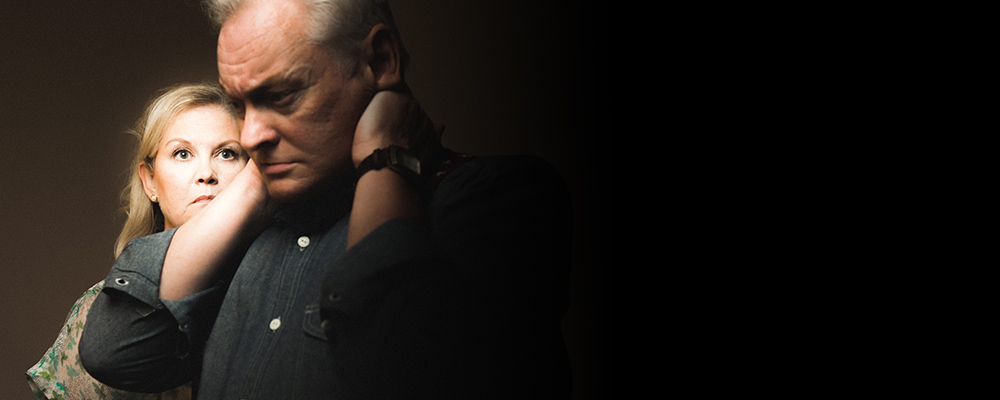 Five Guys Named Moe
The Belle of Amherst
All My Sons
Guess Who's Coming to Dinner
The Originalist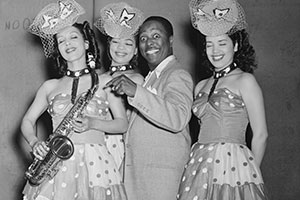 We hear Louis Jordan's sound in all the music of the 20th century—through the work of his jazz and big band contemporaries, to his rock and roll descendants. Listen to the Jordan playlist.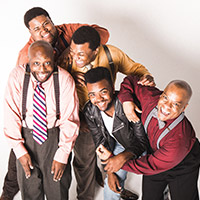 Five Guys Named Moe, a lively musical tribute to the hit songs of saxophonist and songwriter Louis Jordan, kicks off the 2017/18 season this September. Group tickets on sale now.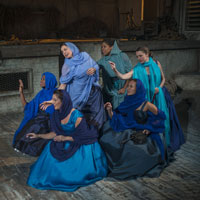 This September, Court Theatre is honored to remount our production of Iphigenia in Aulis at The Getty Villa in California.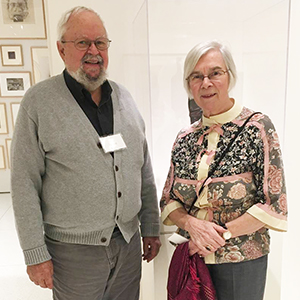 Betty Lou and James Victor Smith, both longtime residents of Chicago, understood and appreciated the importance of education. Now, Jon Will, the executor of Betty Lou Smith's estate, honors her legacy by continuing her support for arts education.