Home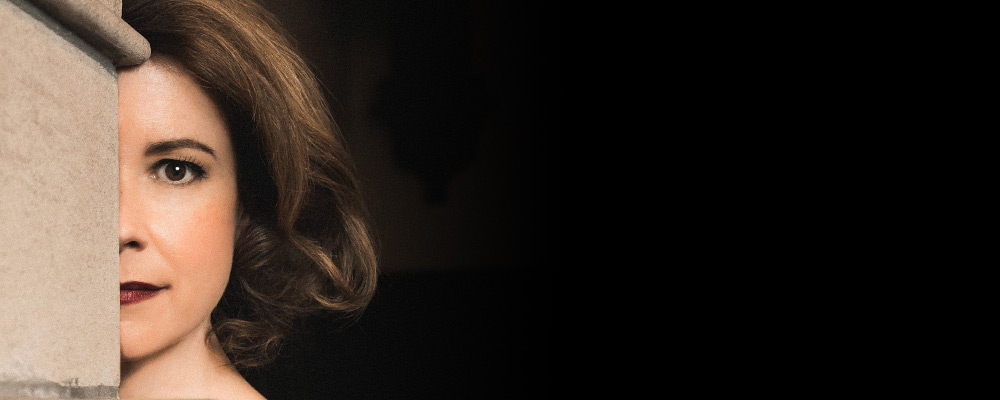 Up Next: Whodunnit?!?
Agatha Christie's craft for building skillful twists and shocking turns is on full display in this famed mystery which reinforces the genre as a pillar of classic drama. Find out Whodunnit?!? →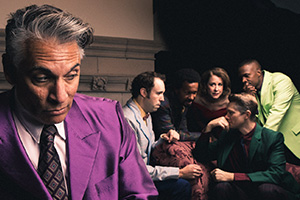 This January, Court Theatre stages our first Agatha Christie play in the theatre's 65 year history—
The Mousetrap
. Check out the cast and see what director Sean Graney had to say about the play.
Read on →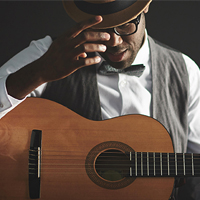 Feb 24: An award-winning drama, The Sty of the Blind Pig captures the sense of black consciousness in America on the cusp of the civil rights movement.   → Reserve Free Tickets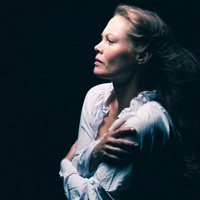 Actor Chaon Cross (Photograph 51, The Adventures of Augie March, among others) returns to Court's stage this spring in a visceral new production of Ibsen's The Lady from the Sea. Learn more → 
The Gospel at Colonus → A redemptive celebration, this one-of-a-kind musical breathes new life into a classic myth with a score of powerful gospel music. It's not too early to save your seats!
Get Tickets