Home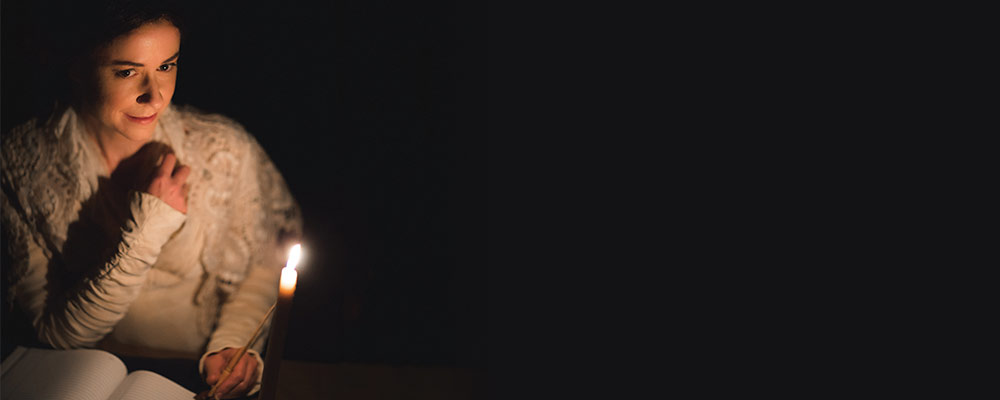 Begins November 2
The Belle of Amherst offers a glimpse into the mysterious life of one of the most prolific poets of our time. Actress Kate Fry stars as Emily Dickinson.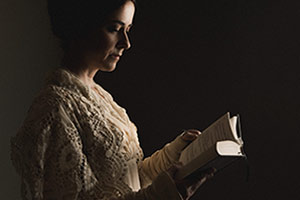 "Emily Dickinson herself was subject to a society with very limited options for women to be heard, and chose to recuse herself from it. The legacy that she left is a story that has been told and retold, from being a shrinking violet to a courageous revolutionary."-Kate Fry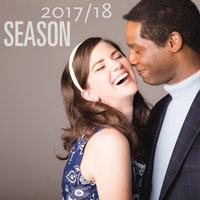 Charles Newell, Court's Marilyn F. Vitale Artistic Director, shares his passion for the classic American stories we explore in the remaining four productions of the 2017/18 season.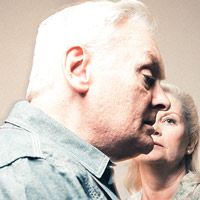 From Emily Dickinson to Justice Scalia, the 2017/18 season brings fascinating figures, musical tributes, and new explorations of timeless classics to Court's stage. We hope you will join us.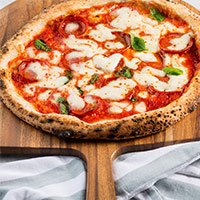 Located right next to Court Theatre, Nella Pizza e Pasta boasts a Neapolitan pizza and pasta-focused menu served in the spirit of a traditional Neapolitan restaurant.