Home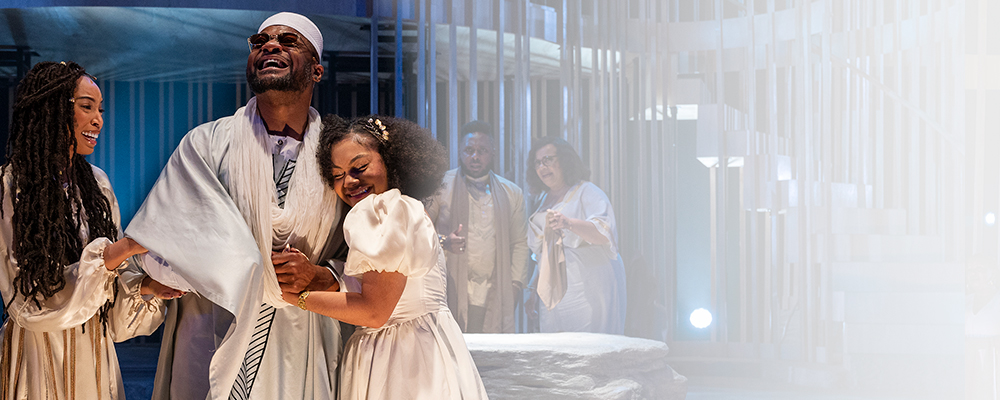 EXTENDED BY POPULAR DEMAND THROUGH JUNE 18
★★★★ "gorgeously produced, deeply inclusive and richly sung" -Chicago Tribune. This one-of-a-kind theatrical event breathes new life into a classic myth with a score of powerful gospel music.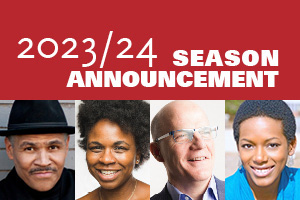 The 2023/24 season centers timeless themes in strikingly rich interpretations, encouraging audiences to find the fresh in the familiar. Court has compiled a carefully curated blend of beloved texts and new voices to take audiences on an invigorating journey. →
Explore the Season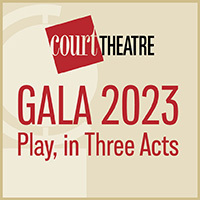 Join us on June 10th to celebrate Regional Tony Award-Winner Court Theatre at Venue West for a night of dining, dancing, and honoring of Lorna Ferguson, Barbara Franke, and Audrey Petty. → Get the details.