Home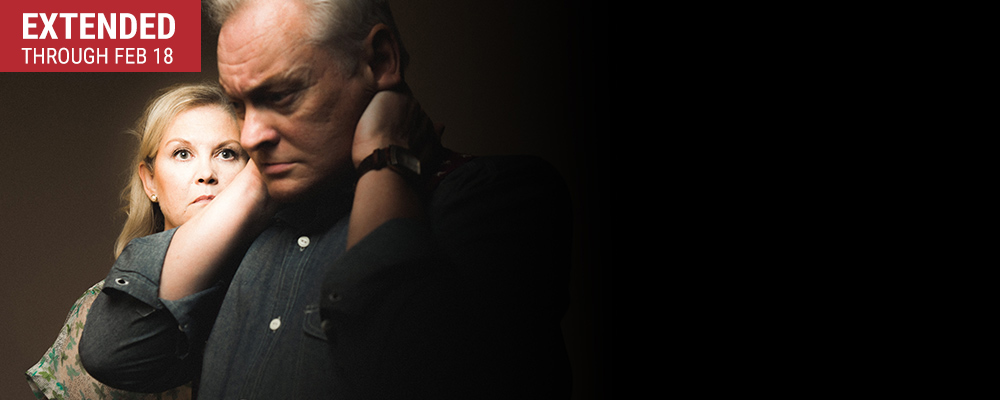 4 Stars "hugely compelling" -Chicago Tribune
FINAL WEEK! Don't miss this electrifying family drama, which put legendary playwright Arthur Miller on the map. Featuring John Judd, Kate Collins, Timothy Edward Kane, and Heidi Kettenring.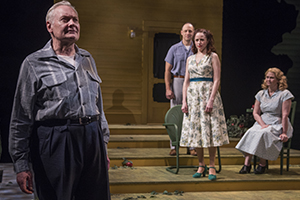 The critical reception for
All My Sons
has been outstanding. Read excerpts from the reviews here including 4 Stars from the
Chicago Tribune, Reader
Recommended, and many more.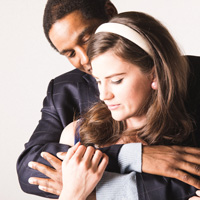 Q&A: Director Marti Lyons chats about the stage adaptation Guess Who's Coming to Dinner and how the company of artists will "re-interpret this beautiful, flawed, historical, unnerving, and urgent work."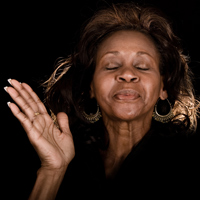 Join us for a free reading of The Dance on Widow's Row, a comedy about four widows who, despite the odds, are determined to find love.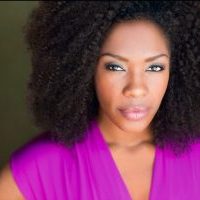 We are thrilled to announce that Patrese D. McClain has officially joined the Court Theatre staff as the Director of Education!