Home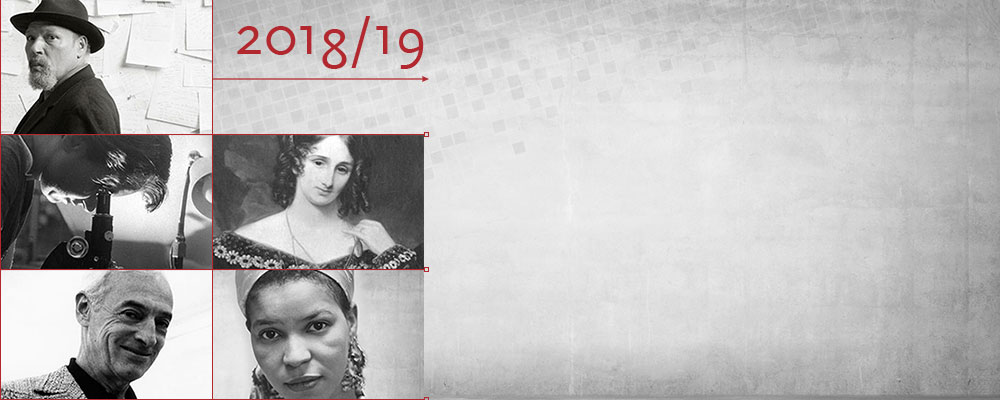 Court Theatre is thrilled to announce a season of classics that builds upon our history of artistic innovation and collaboration. The 2018/19 Season is an ambitious collection of new and beloved plays steeped in a rich storytelling history.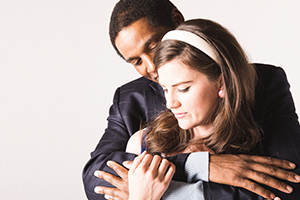 Guess Who's Coming to Dinner
A
c
hat about the stage adaptation of 
Guess Who's Coming to Dinner
and how the company of artists will "re-interpret this beautiful, flawed, historical, unnerving, and urgent work."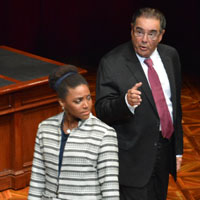 Coming in May: A liberal law clerk goes head-to-head with Supreme Court Justice Antonin Scalia in The Originalist.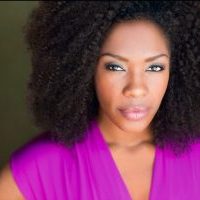 We are thrilled to announce that Patrese D. McClain has officially joined the Court Theatre staff as the Director of Education!