Home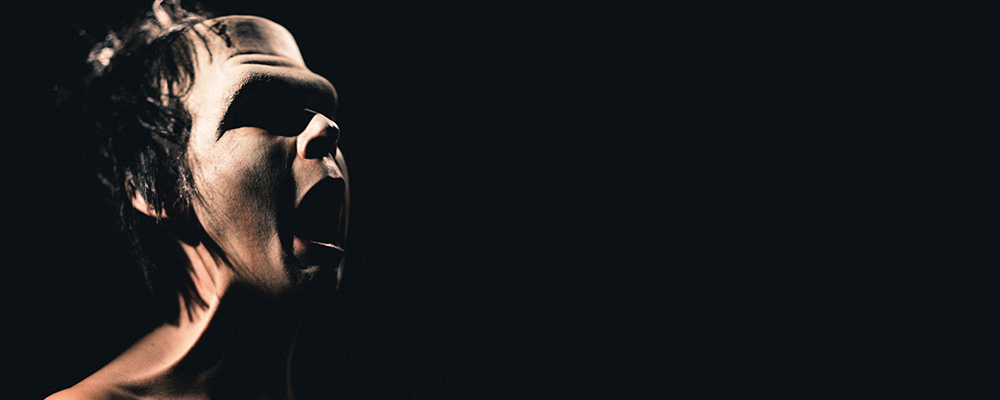 Manual Cinema's
In a world premiere presentation, internationally-renowned multimedia company Manual Cinema stitches together the classic story of Frankenstein with Mary Shelley's own biography to create an unexpected story about the beauty and horror of creation.
On October 31, be the first to experience Manual Cinema's world premiere 
Frankenstein
 at the final dress rehearsal. Before the show, partake in a frightfully fun Halloween party hosted by the caped and cursed at Court Theatre.
→
Dare to Join Us!
In The Burghers of Calais, playwright Edgar White finds parallels between the real-life story of the Scottsboro Boys and Rodin's Burghers of Calais, a famous sculpture depicting the town's fathers who offered themselves as hostages to the invading English during the Hundred Years' War. → Free Tickets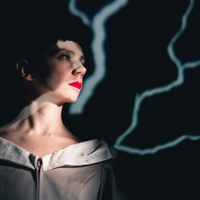 To learn more about Manual Cinema's unique approach to creating theatre, we interviewed Sarah Fornace, Co-Artistic Director of the company and performer in Frankenstein. She shares her thoughts on theatrical adaptation, the legacy of Mary Shelley, and Manual Cinema's "live cinema" aesthetic. → Read On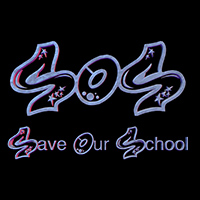 The Court Education Initiative recently hosted a screening of SOS: Save Our School, a short film created by students at Harper High School → Learn More