Home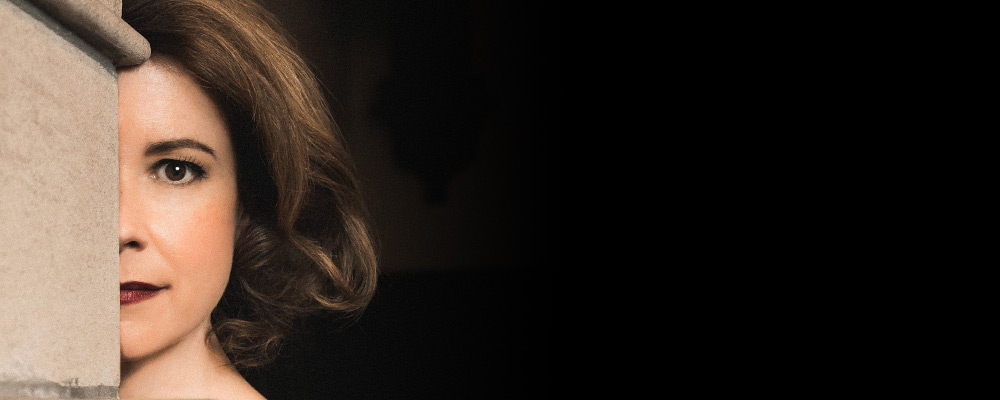 Now Playing
Agatha Christie's craft for building skillful twists and shocking turns is on full display in this famed mystery which reinforces the genre as a pillar of classic drama. Find out Whodunnit?!? → 
As we enter a new decade, we're looking back fondly at the last ten years and feeling grateful. We're proud of the diverse array of stories that graced our stage and all the incredible artists, designers, staff members, donors, and patrons that made them possible.
→ Celebrate with us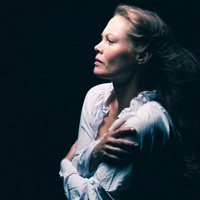 Actor Chaon Cross (Photograph 51, The Adventures of Augie March, among others) returns to Court's stage this spring in a visceral new production of Ibsen's The Lady from the Sea. Learn more →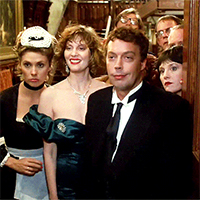 In collaboration with Doc Films at the University of Chicago, Court Theatre presents a special free screening of the murderously funny movie 1985 film CLUE.
The Gospel at Colonus → A redemptive celebration, this one-of-a-kind musical breathes new life into a classic myth with a score of powerful gospel music. It's not too early to save your seats!
Get Tickets