Home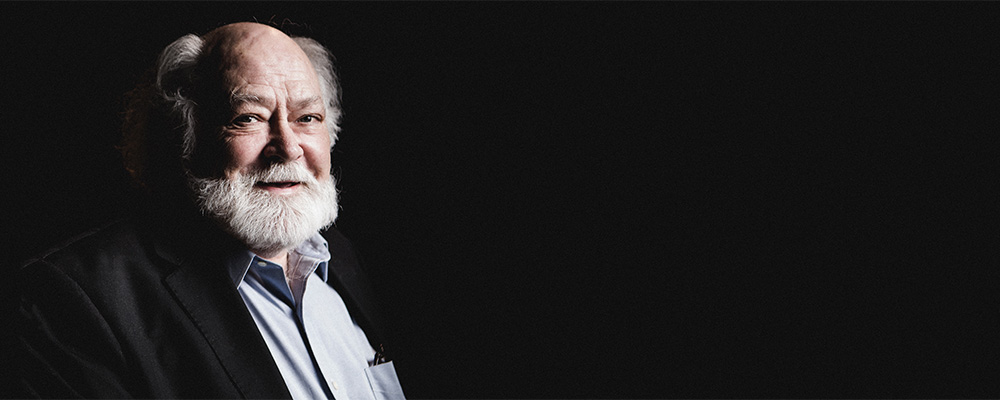 Nicholas Rudall (1940-2018), writer, scholar, actor, director, and our beloved Founding Artistic Director, passed away peacefully on June 19. We all have been inspired and profoundly enriched by Nick's beautiful artistry for decades, and we are indebted to him for the enduring gift of this precious theatre.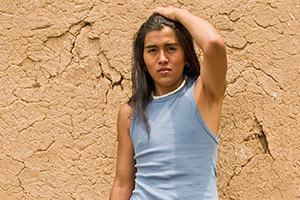 The Independence of Eddie Rose
Eddie is forced to choose between the learned way of a broken society and traditional values of the Red Road. While pursuing self-discovery, he saves his younger sister and, with the help of his aunt's wisdom, works to save his family. Free on July 23.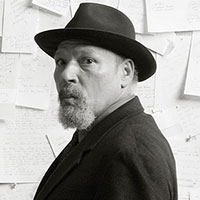 Subscriptions are on sale now → Don't miss August Wilson, a gothic monster tale, a brilliant female scientist, seven courageous African American women, and the world premiere adaptation of a classic American novel. Explore.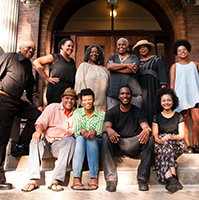 Court's Community Engagement programs build our community beyond our theatre walls to include schools and surrounding neighborhoods. These programs exemplify our commitment to curiosity and innovation by creating refreshing conversations between students, educators, neighbors, and artists to explore new perspectives of classical theatre. Learn More