Home

Race Matters was created in response to the resurgence of national and global attention on the matter of civil rights in America and around the world across the Black Diaspora.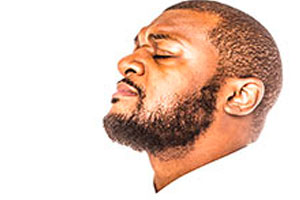 We've reimagined our 2020/21 Season, breaking the mold of past seasons and providing unparalleled depth and access in the absence of being able to physically gather this fall.
Explore the season →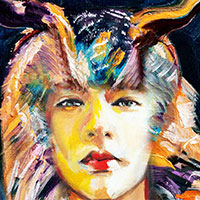 Sarah Nooter, renowned author and faculty member of the Department of Classics, shares insights about the dramatic elements that make Euripides' tragedy ripe for adaptation. Register today →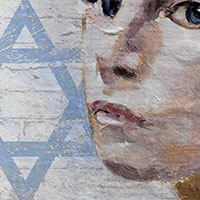 Join us for an in-depth examination and digital performance of Tom Stoppard's epic drama exploring history and Stoppard's own Jewish heritage.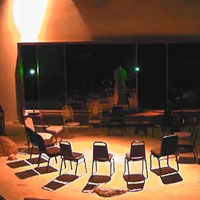 Temporarily shuttered by the global pandemic, American theatres hang in a liminal state, moving from what was to what will be next. We invite you to sit with us during this pause. Drop in →