Unfortunately, the March 31 performance has been cancelled due to COVID-19. For more information, view Court's Public Health Update.
Court Theatre proudly presents the 12th Annual South Side Youth Performance Fest, featuring the dramatic and design work of area students.
Approximately 250 students in the Artists-in-the-Schools program (AIS) participate in the annual South Side Youth Performance Fest, working with Court Teaching Artists in class and after school to create their own productions of classic plays. Not only does the festival give students the chance to demonstrate the skills they learn during AIS performance workshops, but it also allows them to venture outside of their immediate social circles. For many students, it is the first time they perform on a stage of any kind, much less on the stage of a professional theatre.
FREE and Open to the Public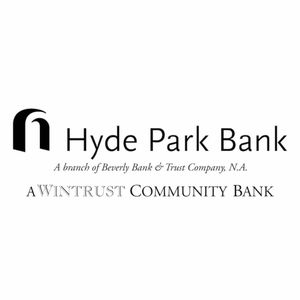 Sponsored by Hyde Park Bank